Magnolia Home offers design build services.
Save time and money by bringing the entire home addition or dormer process under one roof.
Magnolia Home Remodeling Group is New Jersey's premier home addition, dormer and add-a-level contractor with decades of residential remodeling experience, successfully completing projects in Northern, Central and West NJ. When you hire Magnolia Home Remodeling Group you are hiring experts that will design, manage and implement the home remodeling project you plan while saving you time and money.
Portfolio Galleries
:
Take a look at past projects including additions and dormers to see how we can help you expand your home.
Popular Types of Home Additions
As you're looking to add to your home, you want a room with a function that will allow your family to spread out and actually use the space. You may choose to add a family/media room, second story addition, game/playroom, custom home office, garage addition, or indoor/outdoor dining space addition. These rooms are the most popular home additions and for good reasons.
Our Design Build team brings the entire home addition or dormer process – from design through construction – under one roof. The benefit to you is a design that fits your budget, an easy process, and the security of knowing one company is responsible for your project from beginning to end. Constant communication is essential to our process, facilitated by the Owners, Project Managers and Crew Foreman, as well as Architects and Designers, all working together to guide the project smoothly through each stage. Our clients appreciate the ease and convenience of communicating daily through the project, to ensure the completed project meets expectations.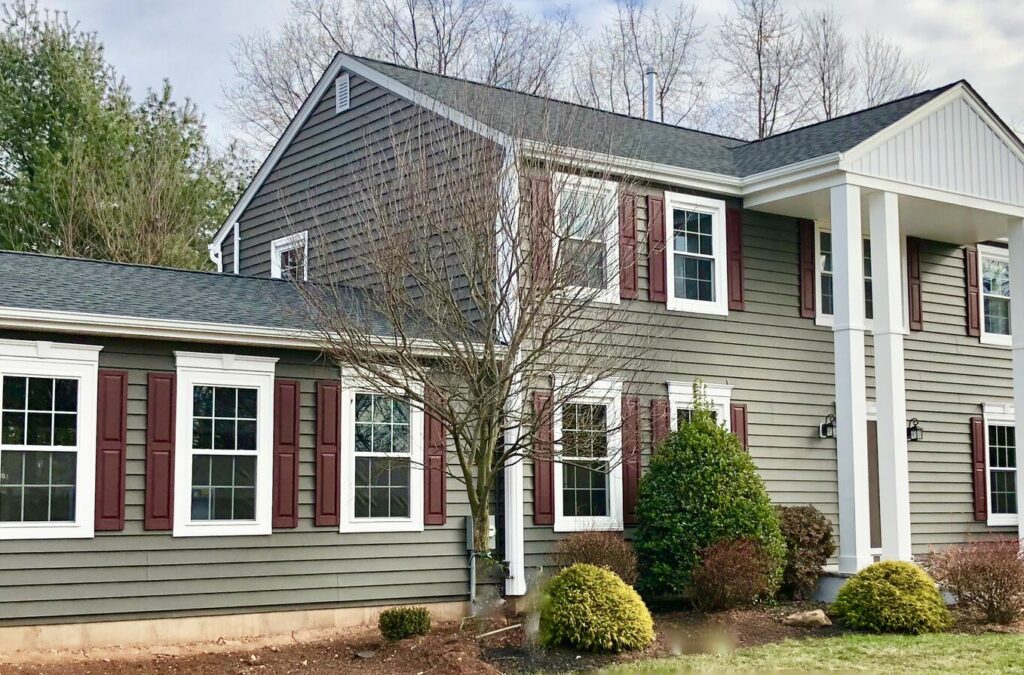 Family / Media Room Addition
If your home is need of more common living space, let us create the perfect family room addition for your home. Traditional family room additions do not need plumbing, tile, or extensive electrical work, so they tend to require a smaller investment than other types of rooms. Media rooms are extremely popular because they allow the whole family to experience cinema quality seating, lighting, sound, and graphics all from the comfort of their home. Speak with one of our design specialists about your ideas and start envisioning your new room living space today.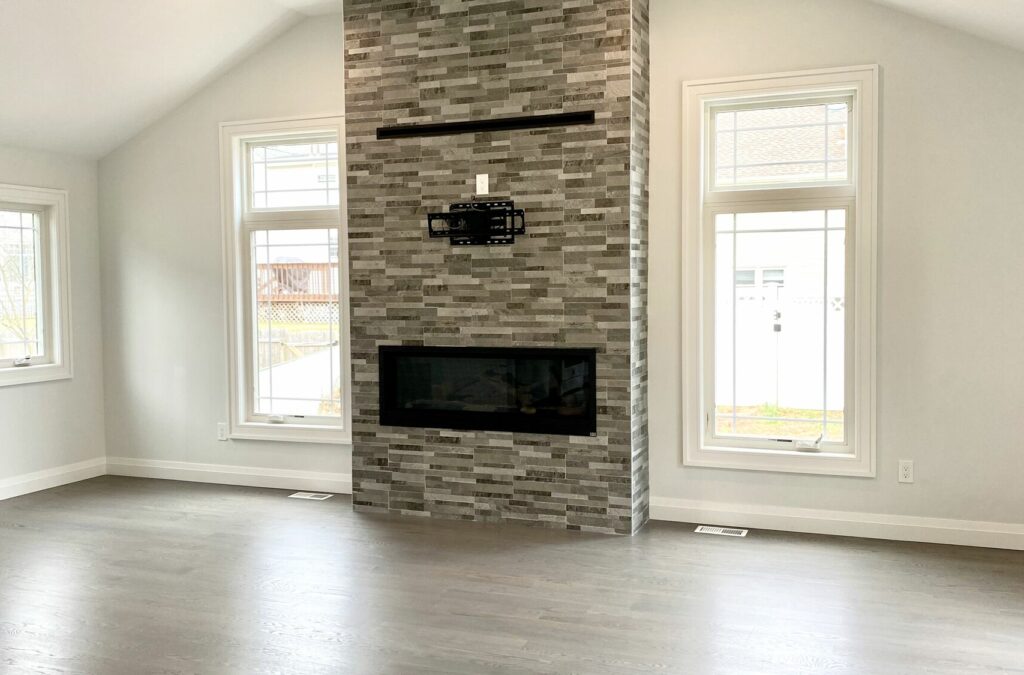 Second Story Room Addition
Have you been dreaming of building out the attic space, adding a balcony, or simply extending your second story space or loft? Let our knowledgeable and creative designers help you realize your dream of a second story addition.
Adding a second story room addition is perfect for families that are outgrowing their home, but love their neighborhood too much to consider leaving. It's a great way to modernize your home without having to start over in a brand new area. As your family grows, so should your family home.
When you add square footage to your home, it is certain you will get a return on investment when you sell. A second-story addition is always desirable to a buyer who may be looking for a home with ample space in your neighborhood. Build onto your New Jersey home to enjoy now while keeping potential buyers in mind for the future.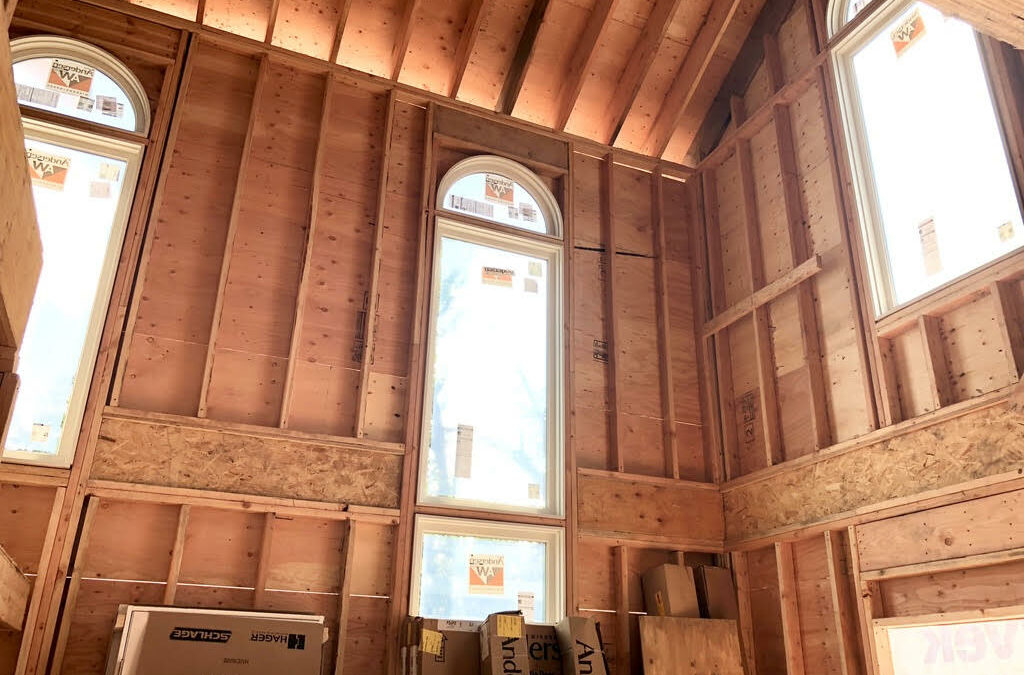 Game Room / Play Room
Adding a game room to your home adds more living space and adds value to your home. You can choose from many different styles and designs to create the custom game room that you and your family have always wanted. Your home will be the most popular gathering spot on the block!
What's great about building a game room is you can customize it to the needs of your family. Maybe the room will be filled with toys for your toddler, or become a man cave escape for an adult in your home. The cost for a gaming room addition is an investment, but it will hold value because the expansion can meet multiple needs.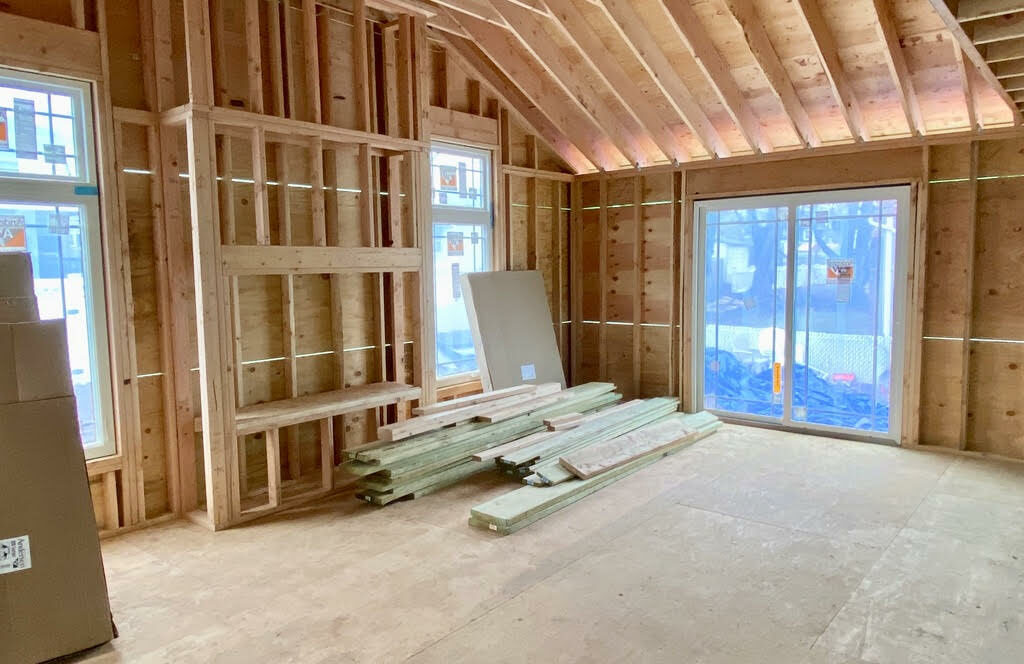 Office / Study Addition
Whether you need a simple office addition to serve basic needs or a professional and classic office with custom built-ins, lighting, and hardwood floors, we can create the custom home office or study of your dreams. You will enjoy hours of productivity or quiet leisurely reading, which ever suits your needs.
As working from home continues to grow in popularity, it's time to make your home office a permanent setup. Close off the open dining room you've been working in or add a 2nd story home office to expand the much-needed space in your house. A home office will be a staple for future buyers as well, so your investment is sure to pay off in the future while adding value today.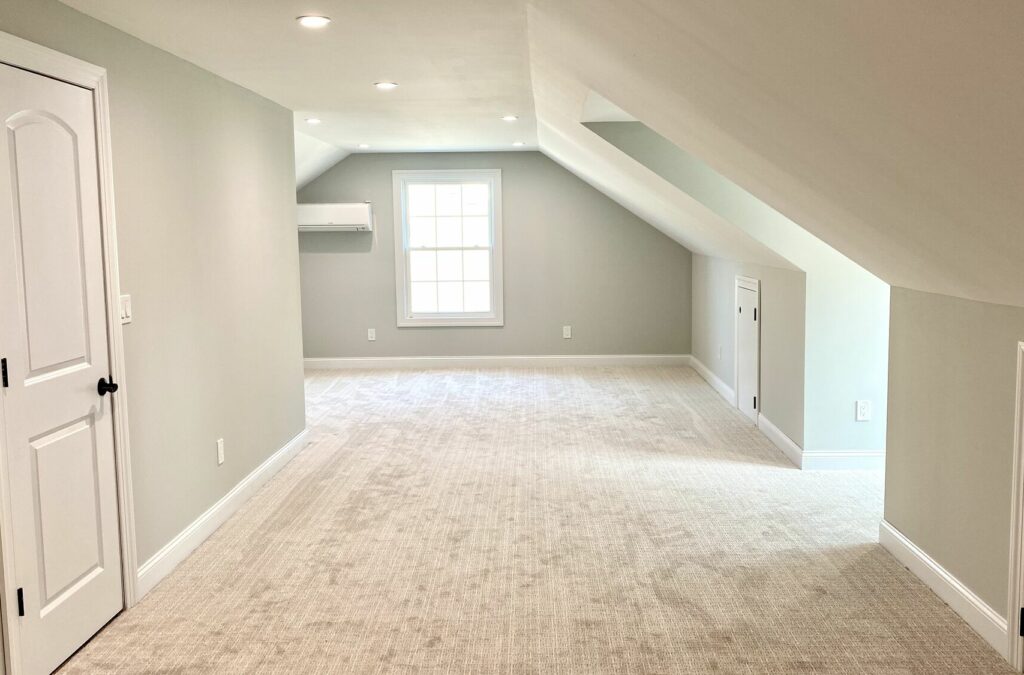 Garage Addition
Garage additions can vary tremendously, depending on what your family needs. We can build a custom garage addition for customary garage use, add a workroom to your existing garage, convert your garage space into living space, or build a room addition directly above your garage to use as an apartment or in-law suite. Of course there are many more garage addition possibilities, speak with one of our design specialists about your ideas and start envisioning your garage addition dreams.
When you choose a custom-built garage addition for your home, you can add extra space for an in-law suite, a teenager, or an expanding family. You can stay in your home and neighborhood in New Jersey without having to feel cramped. Take action by adding on and guaranteeing a future return on your smart investment. Your garage addition in NJ can start with a free estimate. Contact Magnolia Home Remodeling Group today!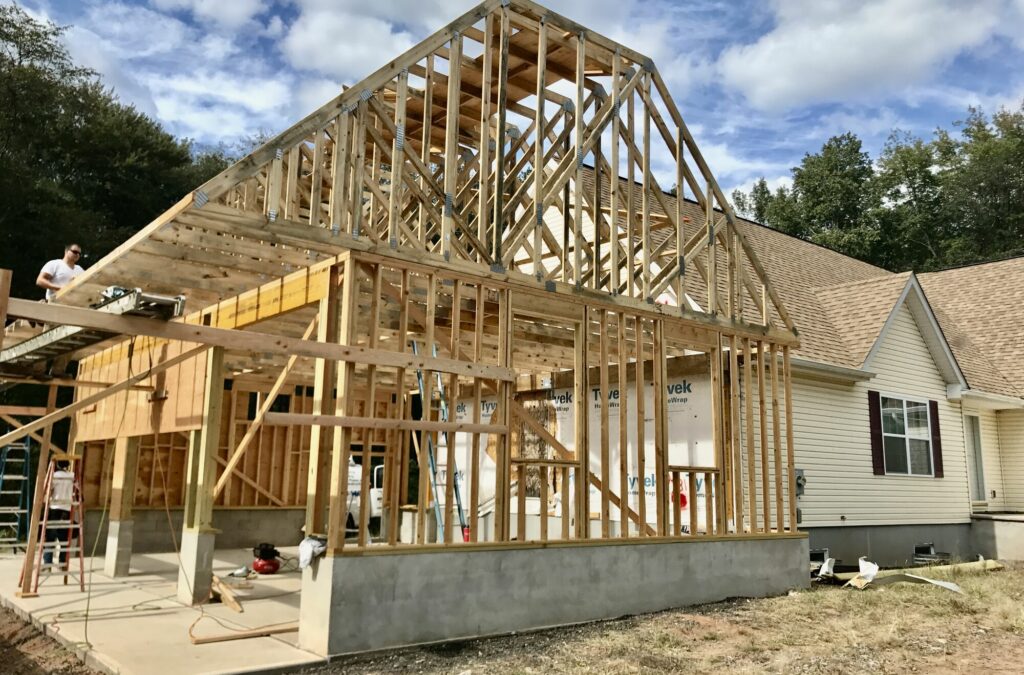 Indoor / Outdoor Dining Space Addition
Outdoor Dining Spaces are just as important to us as indoor dining spaces. We can create the perfect family gathering place for your home. Dining additions give you the option to entertain family and friends outside. Whether you prefer elegant dining rooms or rustic dining spaces, we can create your perfect indoor/outdoor dining space for you.
For evenings out on the patio, you can create an inviting spot with a covered patio, twinkle lights, and an elegant outdoor table. Your yard is an extension of your home, and the space can be used daily to make your home feel bigger. Inside dining areas are also desirable, creating a place to entertain for a party or have your family gather together for nightly family dinner.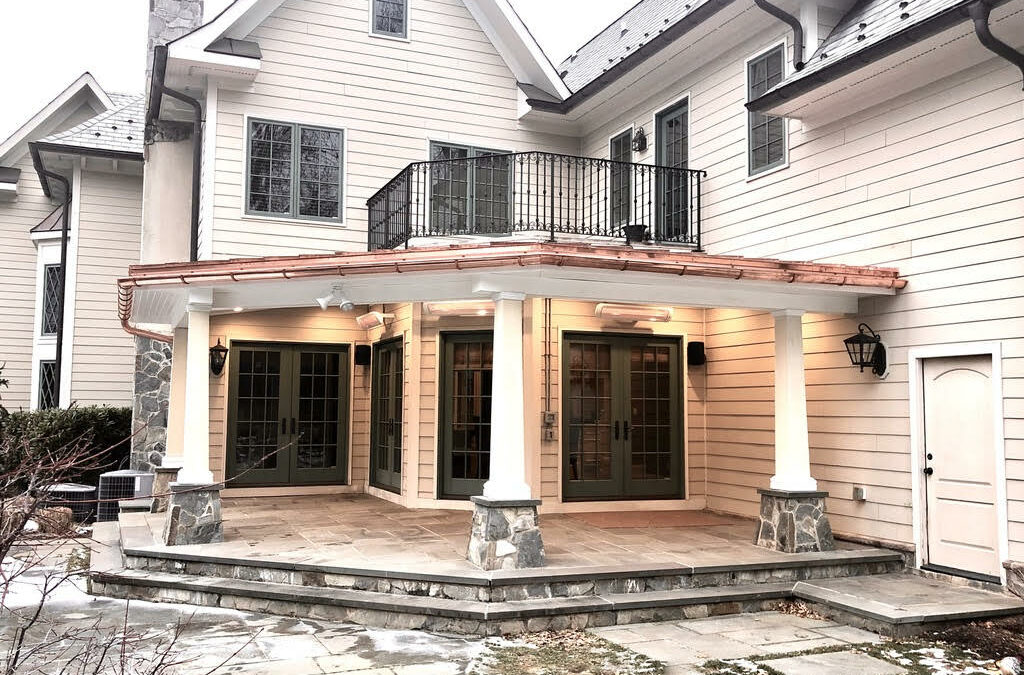 NJ Home Additions and General Contractor
Magnolia Home Remodeling strives to make the process as smooth as possible for both additions and new home construction. All your questions will be answered and your expectations exceeded. We are a member of the Better Business Bureau. When you meet with us, we will carefully discuss your plans and goals. We will compare layout options, materials and finishes. You will get an accurate rendering of what new room additions could look like, and a free estimate that is fair and transparent. Some projects are fairly easy, such as a spare bedroom or den. Others, like extra bathrooms and kitchen remodeling projects, require changes to plumbing, so they are more involved. We can reconfigure the inside layout to give you the scale and proportion you are seeking. We have the eye and the techniques to make your new rooms look like they have always been part of the house.
With over 30 years of experience, our New Jersey home remodeling experts have built a trusted reputation. As the premier general contractor in NJ, we can help make your vision a reality. We specialize in home additions and dormers that are perfect for your family. You can contact us today to sign up for a free estimate on your home addition dreams.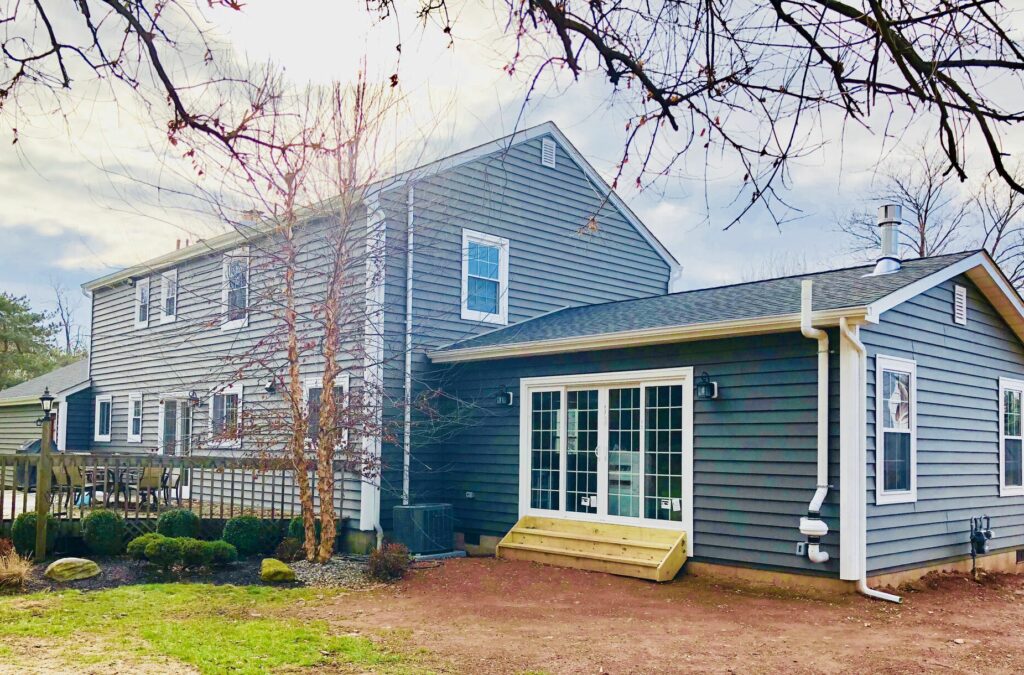 Start Your Home Remodeling Project Today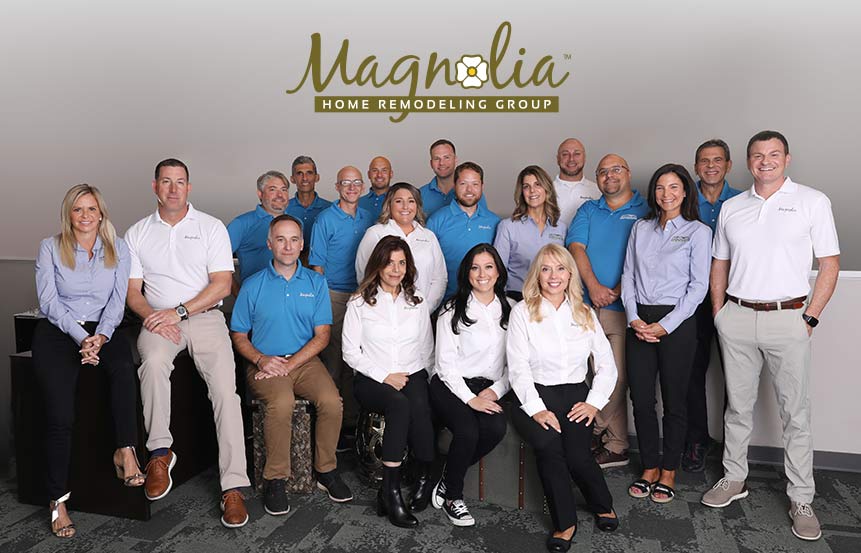 Magnolia Home Remodeling Group specializes in both interior and exterior remodeling, we obtain all necessary permits and all of our work comes with a warranty. Magnolia Home Remodeling Group is fully insured, licensed with The New Jersey Department of Banking and Insurance, registered as a Home Improvement Contractor with The New Jersey Division of Consumer Affairs, and you can learn more about us on Angie's List, Yelp, Better Business Bureau, or from local references we will gladly provide.
Contact Magnolia Today