GAF Residential Roofing
Quality you can trust from North America's largest Roofing Manufacturer
GAF Roofing Contractor NJ
Magnolia Home Remodeling Group is a GAF Roofing Contractor in New Jersey proudly installing Timberline Roof Shingles, the #1 Rated roofing shingles backed by the GAF System Plus Warranty. Our experienced roofing team follows all code requirements as well as manufacturer recommendations to ensure reliable, watertight protection and unwanted future expenses. As a local certified roofing company, Magnolia Home Remodeling prides itself on increasing your home value and appearance by installing the perfect GAF roofing solution suited to your house architecture. Please call 855-624-6655 or fill out a request for estimate at the top of the web-page, and a roof professional will contact you to set a free roof estimate. We appreciate the opportunity!
Related Services
:
Getting a new roof shouldn't be frustrating. Our GAF Lifetime Roofing System includes everything needed to provide reliable protection for your home.
Portfolio Galleries
:
Take a look at a variety of past projects featuring GAF shingles to see how they can transform your home.
GAF Lifetime Roofing System
Getting a new roof shouldn't be an exercise in pain and frustration. So we've made it easy! Our GAF Lifetime Roofing System includes everything you need to provide reliable, watertight protection for your home. As a factory-certified contractor— we eliminate the risk that your roof will be installed by some fly-by-night contractor. Our industry-leading warranties—backed by North America's largest roofing manufacturer—will provide you with the peace of mind you deserve
Make your own website in a few clicks! Mobirise helps you cut down development time by providing you with a flexible website editor with a drag and drop interface. MobiRise Website Builder creates responsive, retina and mobile friendly websites in a few clicks. Mobirise is one of the easiest website development tools available today. It also gives you the freedom to develop as many websites as you like given the fact that it is a desktop app.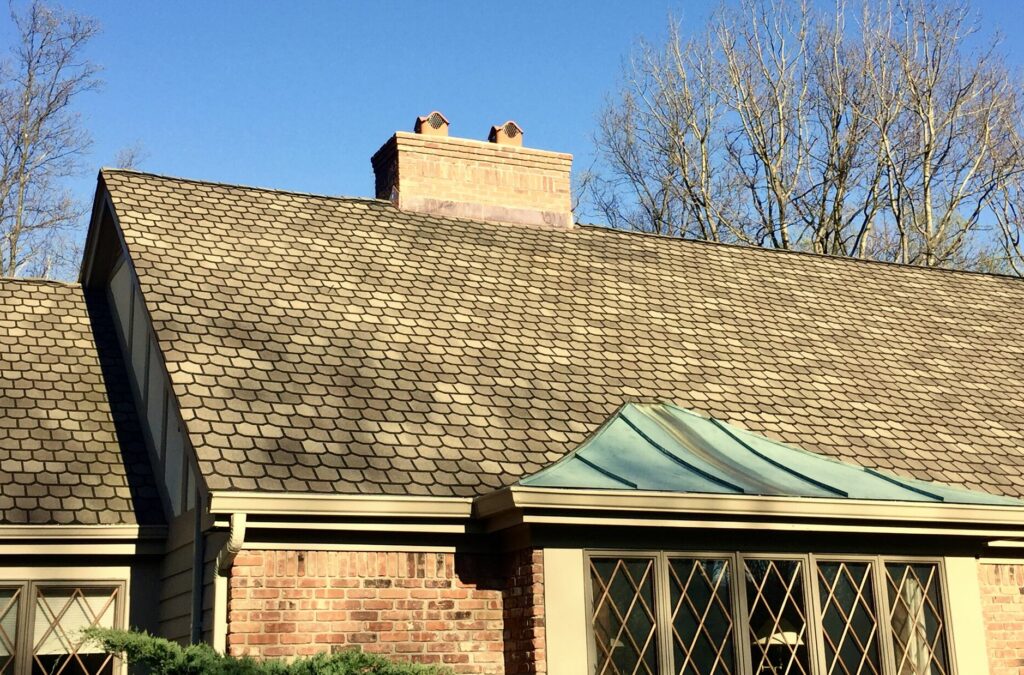 GAF Timberline HD Lifetime Shingles
Professional installers have long preferred the rugged, dependable performance that only a GAF roof can offer, and have made Timberline® Shingles with Advanced Protection® the #1 selling shingle brand in North America! Rated #1 in shingle quality by U.S. contractors and home builders.
The bottom line is: More property owners choose GAF installed by Magnolia Home Remodeling for their roofing project—why trust your most valuable asset to anyone else?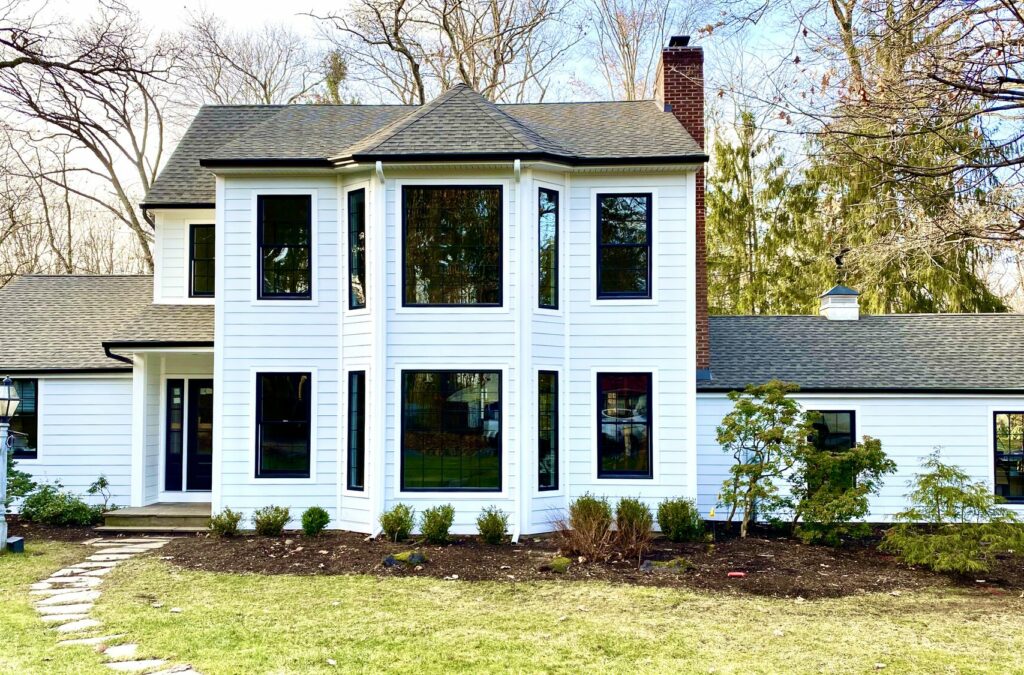 Start Your Home Remodeling Project Today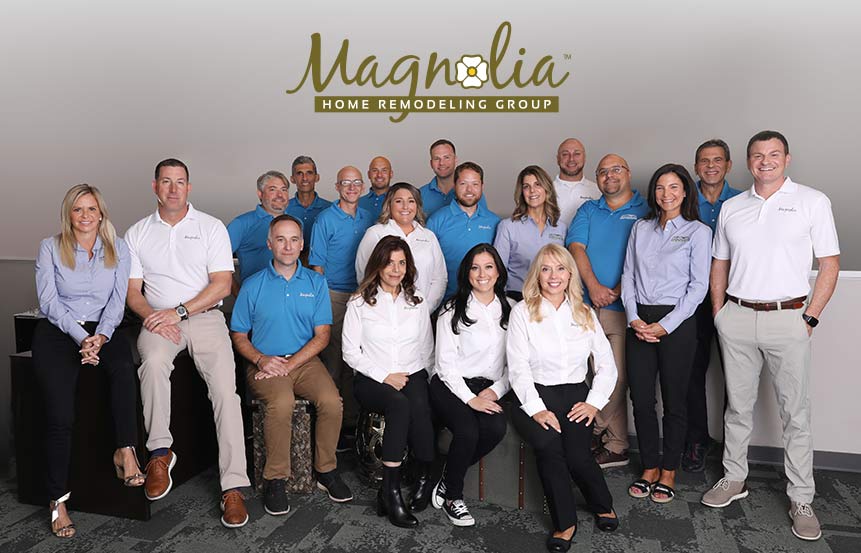 Magnolia Home Remodeling Group specializes in both interior and exterior remodeling. We handle all necessary permits and all of our work comes with a warranty, so you can rest assured your home is in good hands.
Magnolia Home Remodeling Group is fully insured, licensed with The New Jersey Department of Banking and Insurance and registered as a Home Improvement Contractor with The New Jersey Division of Consumer Affairs. Learn more about us on Angie's List, Yelp, Better Business Bureau or from local references we're happy to provide.
Contact Magnolia Today