Related Services
:
Alside's extensive range of window configurations, grid patterns, and glass styles ensures that you'll find the ideal windows for your home.
Portfolio Galleries
:
See a sampling of Alside's wide range of windows used in past Magnolia Home Remodeling Group window replacement projects.
Vinyl Replacement Windows
Over 65 years of innovation has resulted in a collection of windows that are designed and engineered to provide beauty, performance, ease of operation and increased energy efficiency.

Alside delivers unmatched beauty, strength and energy savings. Alside Windows are custom-made to fit your current window openings precisely.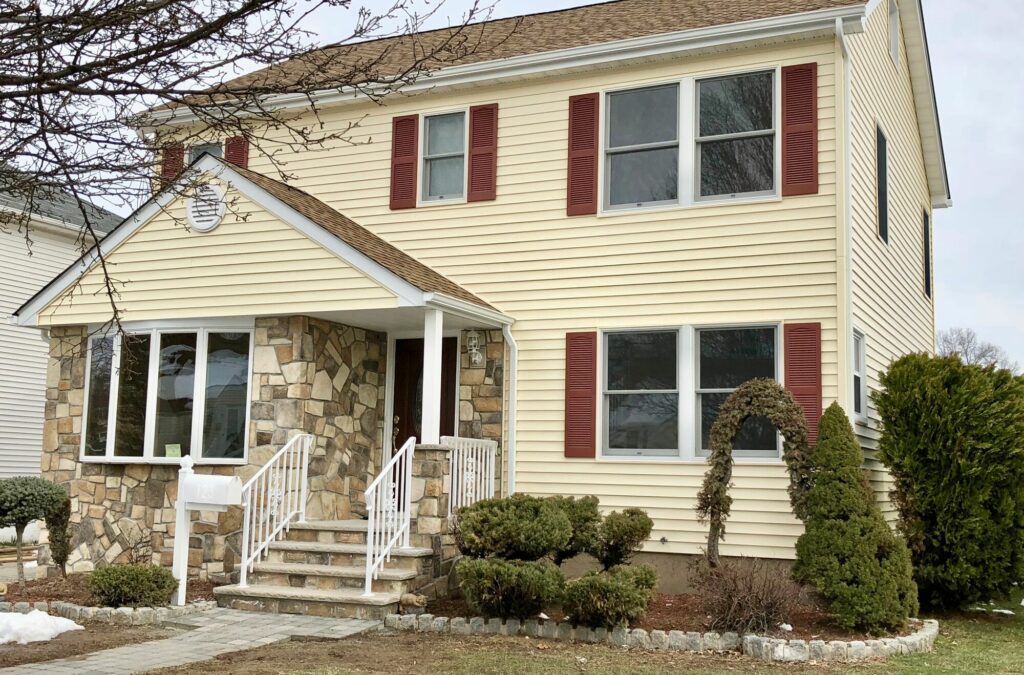 Sliding Patio Doors
You will appreciate the exceptional style and functionality of our sliding patio doors. The precision-built profiles allow ample glass exposure for a generous viewing area, yet provide outstanding protection from inclement weather.

A variety of door styles and options lets you further customize the door to suit your décor.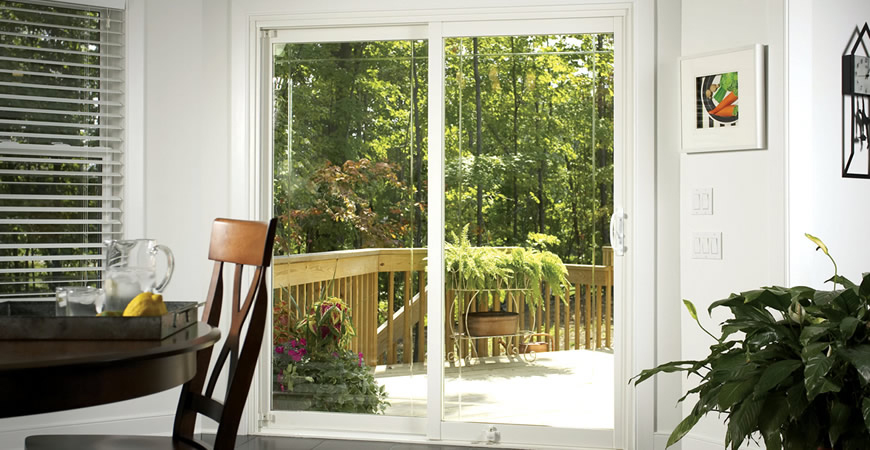 New Construction
These classically styled windows offer a variety of design solutions to meet the ever-changing aesthetic, architectural and budgetary needs of the new construction professional. And rest assured – the beauty of these windows goes far beyond looks. When you choose Performance Series New Construction Windows, you're getting exceptional quality and value backed by decades of leadership and true product design know-how.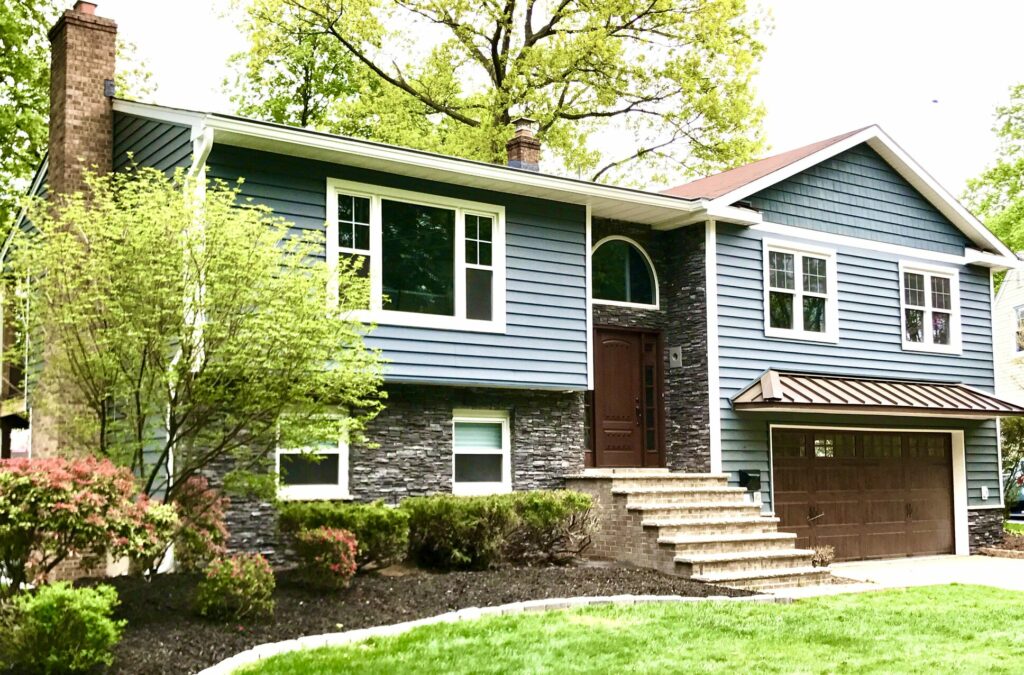 Magnolia Home Remodeling Group is an NJ Alside Windows Contractor installing Alside Vinyl replacement Windows in New Jersey (NJ). We believe that Alside manufactures some of the best quality vinyl replacement windows to meet any budget. Alside has been manufacturing custom fit high performance window and door systems for over 65 years, meeting the most stringent Energy Star Ratings, and providing an impressive lifetime window warranty. Magnolia Home Remodeling Group has Alside Replacement and New Construction window options perfectly suited for your home and budget. Please call 855-624-6655 or fill out a request for estimate at the top of the web-page, and a window professional will contact you to set a free estimate. We appreciate the opportunity!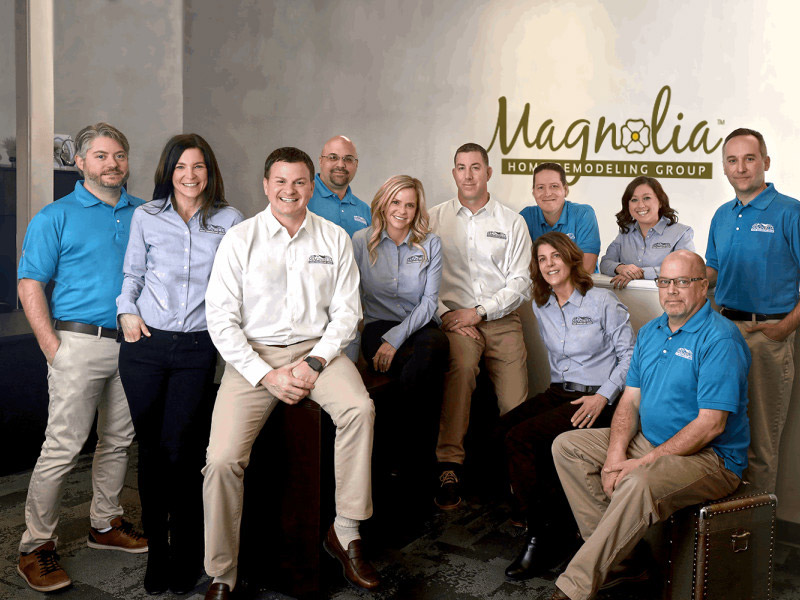 Start Your Home Remodeling Project Today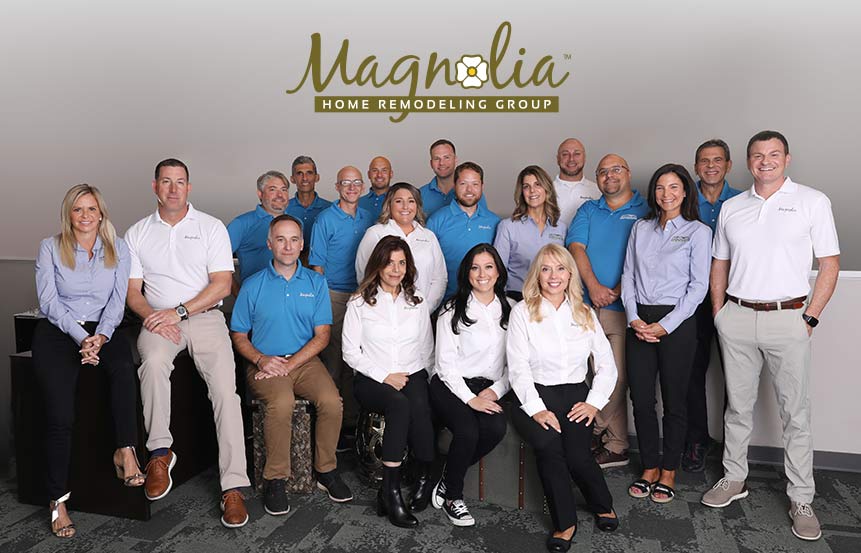 Magnolia Home Remodeling Group specializes in both interior and exterior remodeling. We handle all necessary permits and all of our work comes with a warranty, so you can rest assured your home is in good hands.
Magnolia Home Remodeling Group is fully insured, licensed with The New Jersey Department of Banking and Insurance and registered as a Home Improvement Contractor with The New Jersey Division of Consumer Affairs. Learn more about us on Angie's List, Yelp, Better Business Bureau or from local references we're happy to provide.
Contact Magnolia Today