…with ArmorTec® Color Options
A maintenance-free alternative to traditional pavement
you insist on Cambridge Pavingstones with ArmorTec®, you're guaranteed a superior maintenance-free alternative to traditional pavement—more cost-effective, more durable, more aesthetically pleasing and ultimately more economical than poured concrete, asphalt or brick. An interlocking Cambridge Paving Stones System will instantly improve your home's appearance and increase its appraised value. With dozens of shapes and colors to choose from, design possibilities for driveways, walkways, patios & pools, sun-rooms and other areas are endless.
Related Services
:
Instantly improve your home's appearance and increase its appraised value with a Cambridge Pavingstones system.
Portfolio Galleries
:
Explore examples of projects completed with Cambridge pavers to see the difference they can make for your home's outdoor spaces.
Cambridge Pavingstones Installer
Cambridge Pavingstones are made of high-density concrete. Cambridge Pavingstones are twice as strong as and less absorbent than poured concrete. Surface stains on patios and driveways are minimized. Damage from de-icing salts and snowplows is eliminated. The mortarless, flexible, interlocking system won't crack or heave as a result of ground movement. Ugly patches are a thing of the past.Cambridge Pavingstones stand up to whatever Mother Nature deals out - snow, ice & floods. Cambridge Pavingstones won't even fade under summer's harsh sun. Unlike asphalt, they are maintenance-free without the need for messy sealers. Save time & money season after season. Did you know...? Interlocking pavingstones are an engineered pavement system and are used at airports, taxiways, container ports, industrial and corporate campuses as well as on streets for urban renewal projects.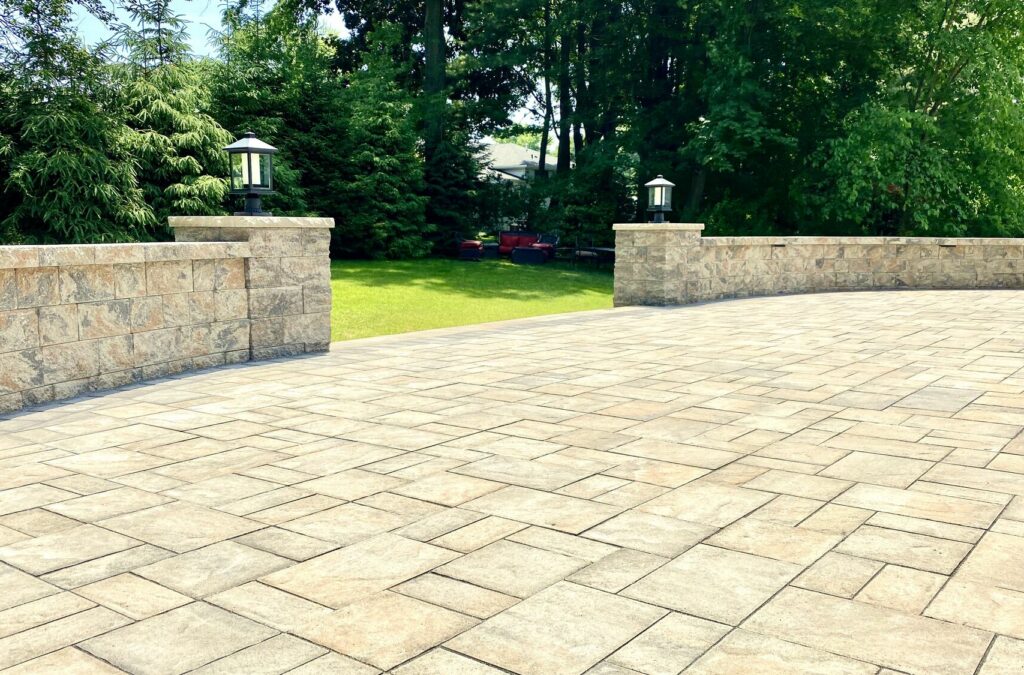 Cambridge Pavingstones Benefits
Cambridge Pavingstones can be used as an overlay over existing concrete patios and walkways as well as asphalt driveways. Costs incurred for removal and disposal of existing asphalt or concrete are therefore eliminated. Cambridge Pavingstones are NOT SLIPPERY! These Pavingstones surpass the standards for slip-resistance set by the Americans With Disabilities Act. Cambridge Pavingstones with technologically-advanced ArmorTec provide even more durability and skid-resistance than ordinary pavers.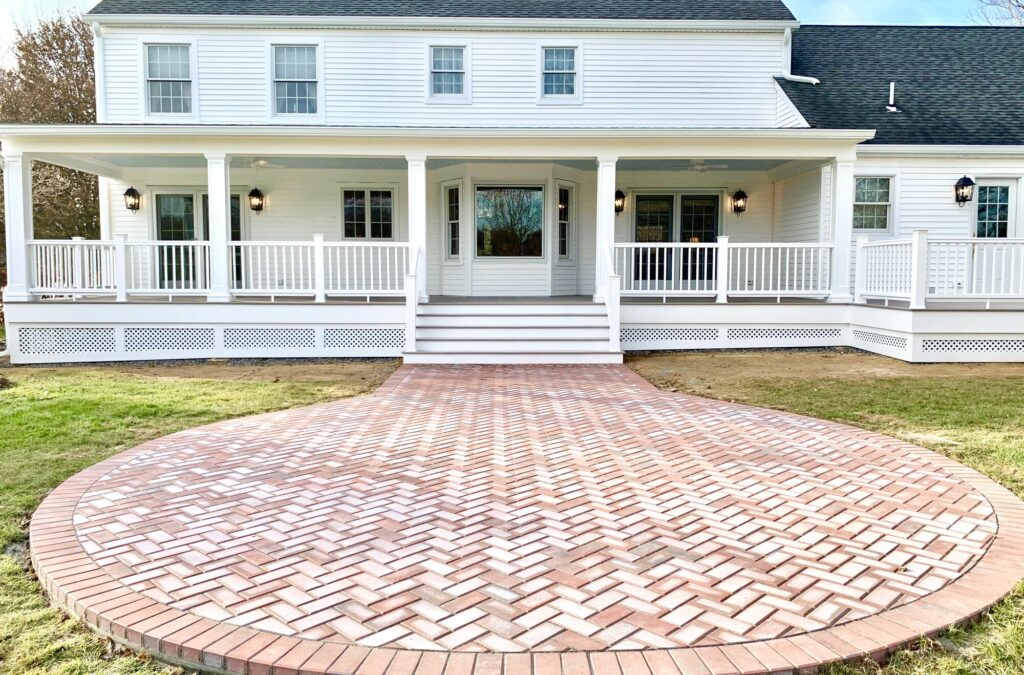 Start Your Home Remodeling Project Today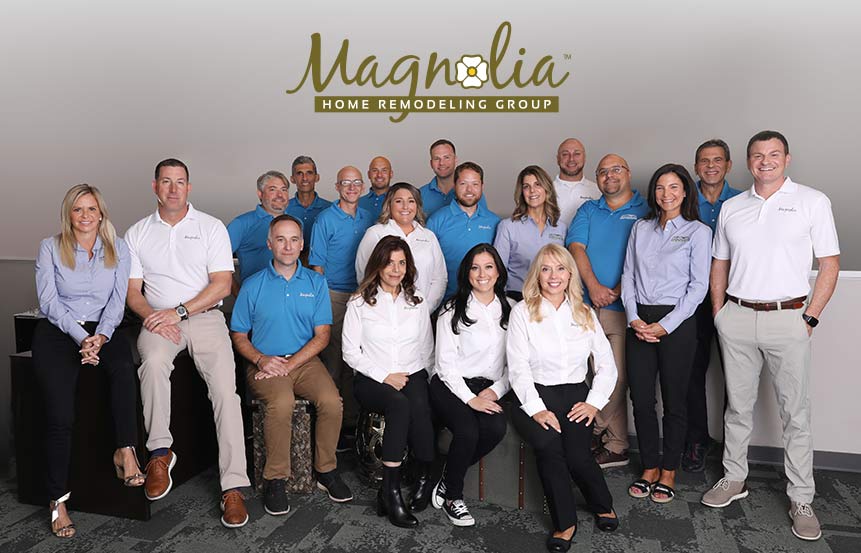 Magnolia Home Remodeling Group specializes in both interior and exterior remodeling, we obtain all necessary permits and all of our work comes with a warranty. Magnolia Home Remodeling Group is fully insured, licensed with The New Jersey Department of Banking and Insurance, registered as a Home Improvement Contractor with The New Jersey Division of Consumer Affairs, and you can learn more about us on Angie's List, Yelp, Better Business Bureau, or from local references we will gladly provide.
Contact Magnolia Today