Magnolia Home Remodeling Group is a New Jersey Roofing Contractor offering professional roof installation services for new shingle roofing and full roofing replacement with top roofing brands including GAF. We also install lifetime roof systems from IKO, Owens-Corning, and Certainteed. Magnolia Home Remodeling Group follows all roofing manufacturer guidelines when performing roof installations. We are a trusted and reliable family owned and operated roofing company with over 30+ years of roofing experience.
Related Services
:
Increase the curb appeal of your entire home and provide years of coverage with a new roofing system.
Portfolio Galleries
:
Explore examples of past roofing projects featuring top brands in a large variety of styles and colors.
NJ Roofing Services and Top Brands
Magnolia Home Remodeling Group is a GAF Certified Weather Stopper roofing contractor and will provide a free roof estimate and professional roof evaluation. We offer a lifetime roofing system including all required and recommended roofing components and underlayments. Magnolia Home Remodeling includes a comprehensive roof warranty covering materials and labor.
Replacing your home's roofing system is an incredibly important decision. Your roofing surface makes up almost half of the visible appearance of your home. It should complement your home's style and exterior color scheme. Shingle roofs are popular among homeowners because of their durability and style, making them a practical roof material choice.
The large variety of styles and selection of colors, durable in most climates, extended warranties and stylish patterns provide a winning combination for homeowners! The end result will increase the curb appeal of your entire home and provide years of coverage.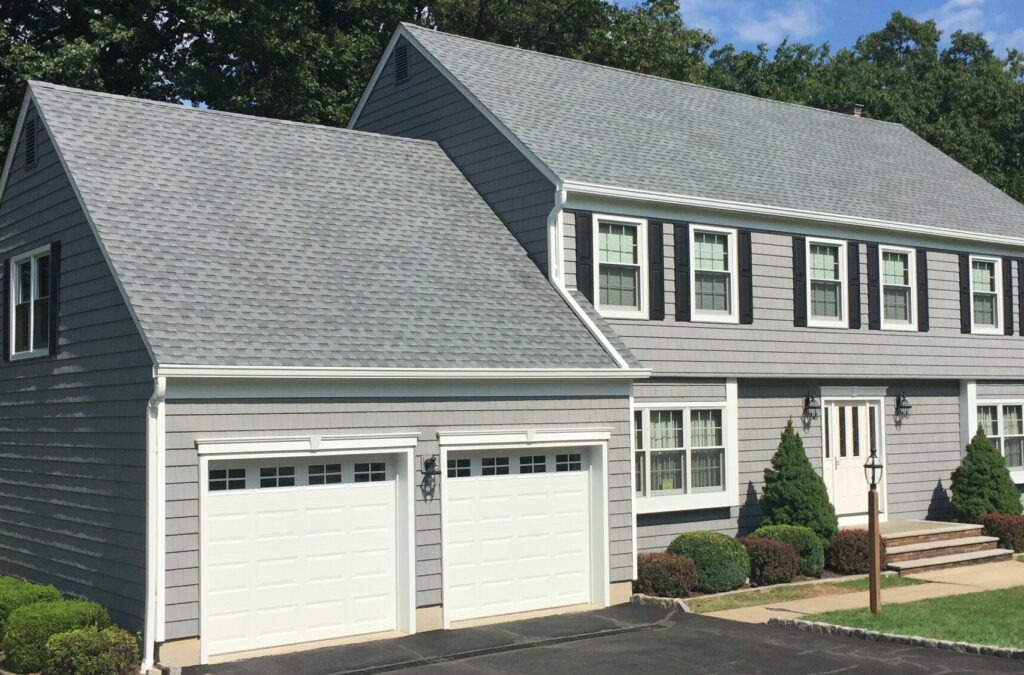 GAF Roof System
At Magnolia Home Remodeling Group, we're proud to be a GAF Certified Roofing Contractor installing Timberline HDZ Roof as well as all many other high quality GAF Roofing hingle Products. Choosing our roofing team means that you can expect the highest levels of service, with close attention to detail in following manufacturer recommendations and code requirements. Our goal is to help you avoid future expenses with a roof that is watertight and reliable in all weather conditions. These roofing solutions not only protect your property but also help to boost the value of your home.
In addition to HDZ Timberline, you can choose from a variety of other GAF products and underlayments. Our customized approach gives you complete control to personalize your roofing installation. Other available options include Ultra HD, Designer Series, American Harvest, and more.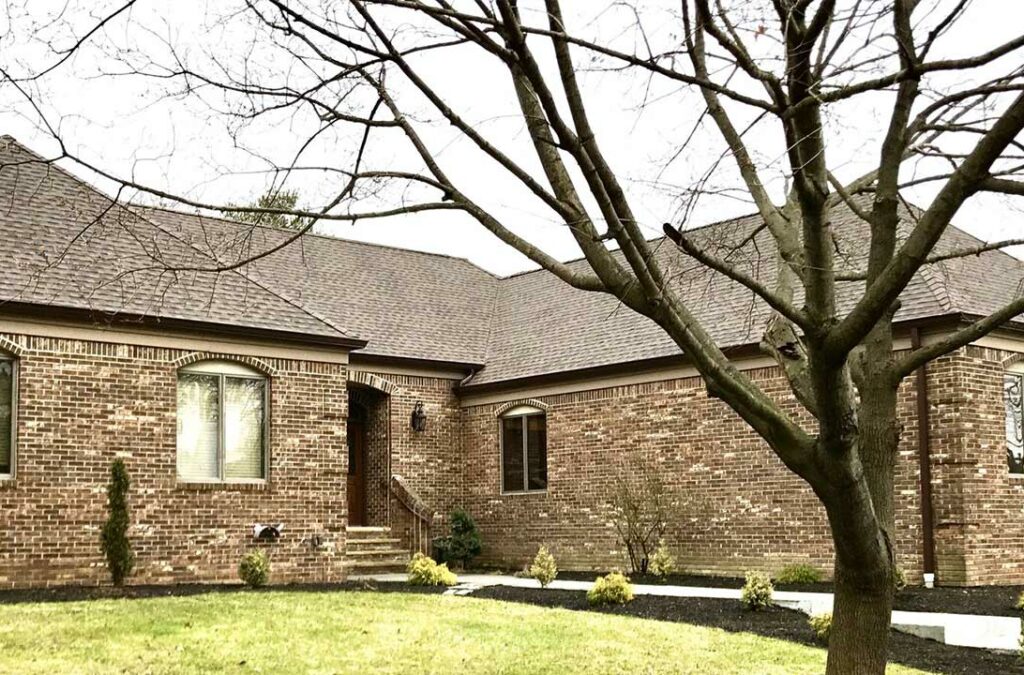 Owens-Corning Roofing
Why might you consider Owens-Corning Roofing products? The TrueDefinition Duration Shingles are designed with patented SureNail Technology. These products are competitively priced and help to improve the aesthetics of your home. The stylish colors help to add contrast and shadow lines to give your property a facelift. Hip & Ridge Shingles are also beneficial if you need protection to the peak of the roof.
The Owens-Corning Brand maintains the highest commitment to quality. All of their products go through extensive testing steps to consistently meet or exceed industry certifications and standards. Our goal is to ensure that every homeowner feels good about their investment, with full confidence in knowing that the roofing installation will hold up for many years.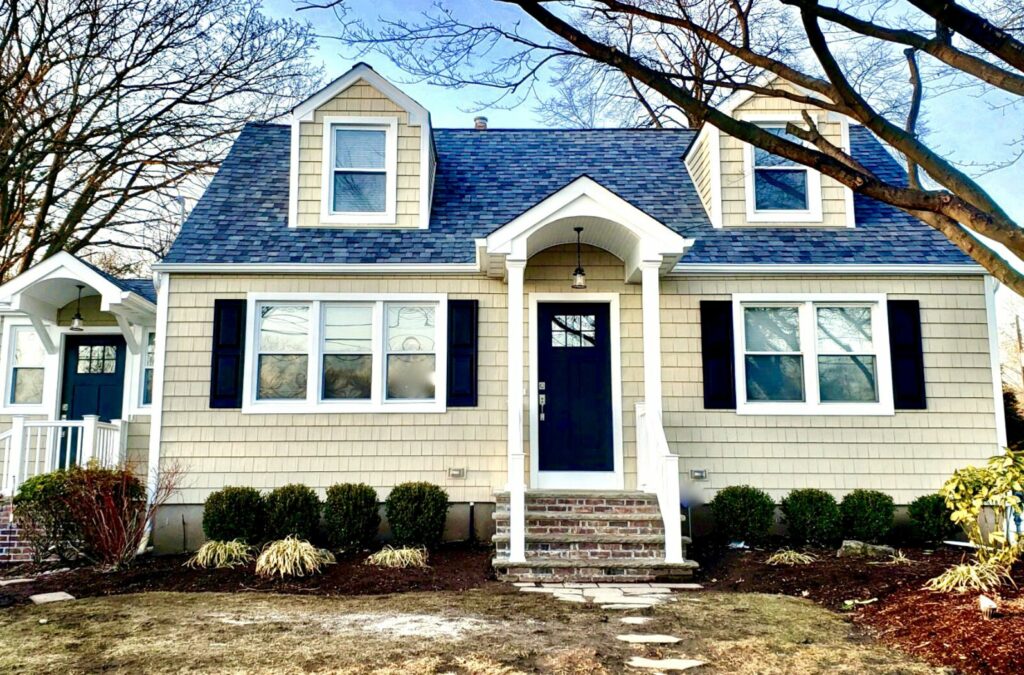 IKO Roofing Shingles
If weather protection is your priority, then IKO shingles are a great option to consider. These asphalt roofing shingles are made with heavy-weight fiberglass mats, so the materials withstand the test of time. Our installation team follows manufacturer recommendations to ensure watertight protection for every home. This attention to quality and detail gives you the peace of mind to know that you are avoiding unnecessary expenses in the future.
One of the benefits of choosing IKO Cambridge roof shingles is that they come with a lifetime warranty. This brand is a global leader in the industry, offering complete manufacturing and supply services to provide you with top-notch materials for your home.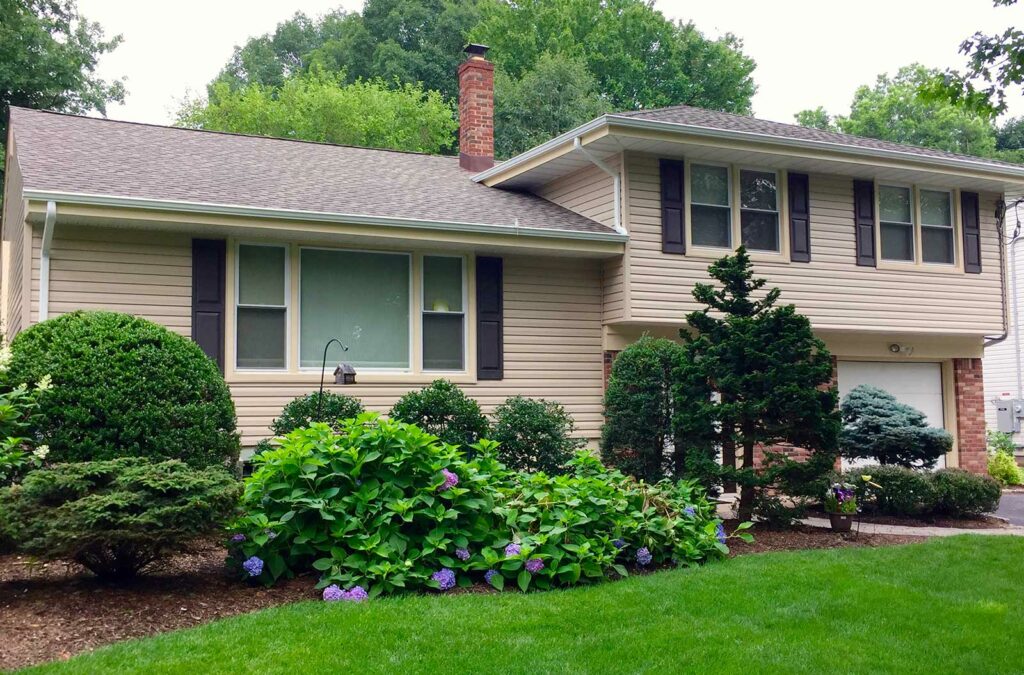 Certainteed Roofing Shingles
Certainteed roofing shingles also come backed with a lifetime shingle warranty. Choosing Certainteed gives you the option to choose from a variety of designer styles, including Landmark, Carriage House, Highland Slate and more. Each type of shingle offers unique benefits for aesthetics and function. Highland Slate provides high-performance protection in rugged weather conditions. Solaris shingles keep your home with heat protection technology. Landmark shingles are installed with self-sealing adhesive for fast installation and quality results.
Talk to us to see if Certainteed roofing shingles are the right solution for your upcoming project. We can also discuss other available products, including Owens-Corning, GAF, IKO shingles, and more. Your satisfaction is our highest priority, which is why we work hard to personalize every project based on the needs of each homeowner in New Jersey.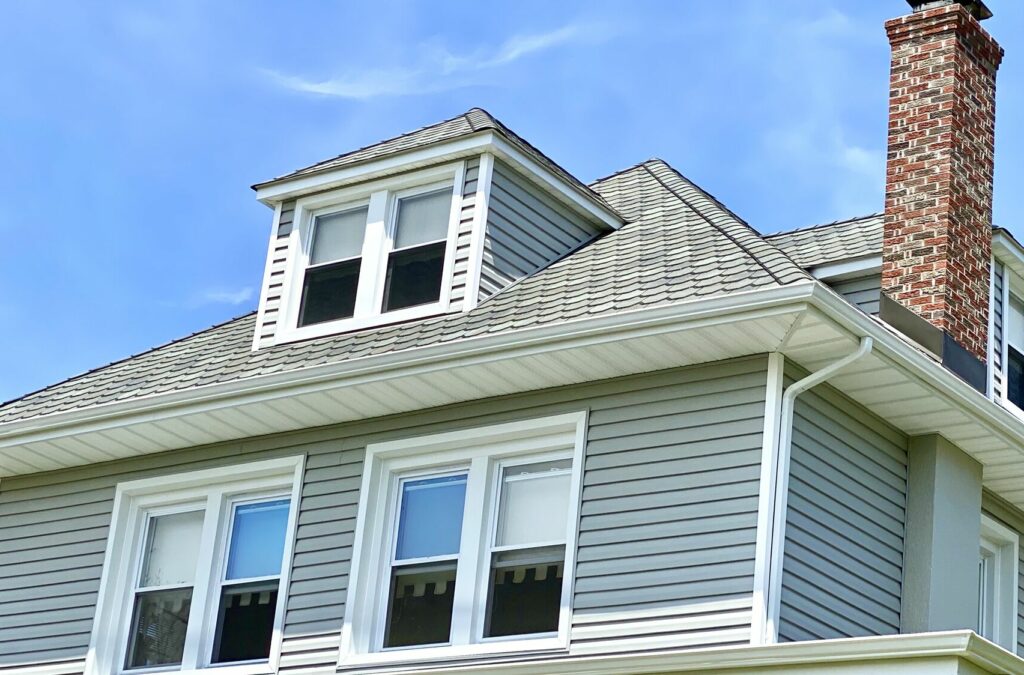 NJ Roofing Contractor
At Magnolia Home Remodeling Group, we have a solid reputation as one of the leading providers for roofing services in NJ. If you are looking for residential roofing services, then we invite you to reach out to our home remodeling team for more information. Our 30+ years of experience in exterior remodeling and roofing the industry ensure quality results on every roof project. We work hard to guarantee your satisfaction with personalized service and high level communication through every stage of your roof repair or replacement. Call today to schedule a consultation and receive a detailed quote for our services.
We are a 2021 Angie's List Super Service Award Winner for Roofing, Home Advisor Screened & Approved and highly recognized on Google, yelp and other roofing info sites. Please read our roof replacement reviews and call or email anytime to find our more about our top quality roofing company.
Our promise is a roof done right. Additionally, we offer 100% Home Improvement Financing for Roofing projects, with low monthly payment plans. Please Call 855-624-6655 or fill out a request for estimate, and a trained roofing professional will be in touch!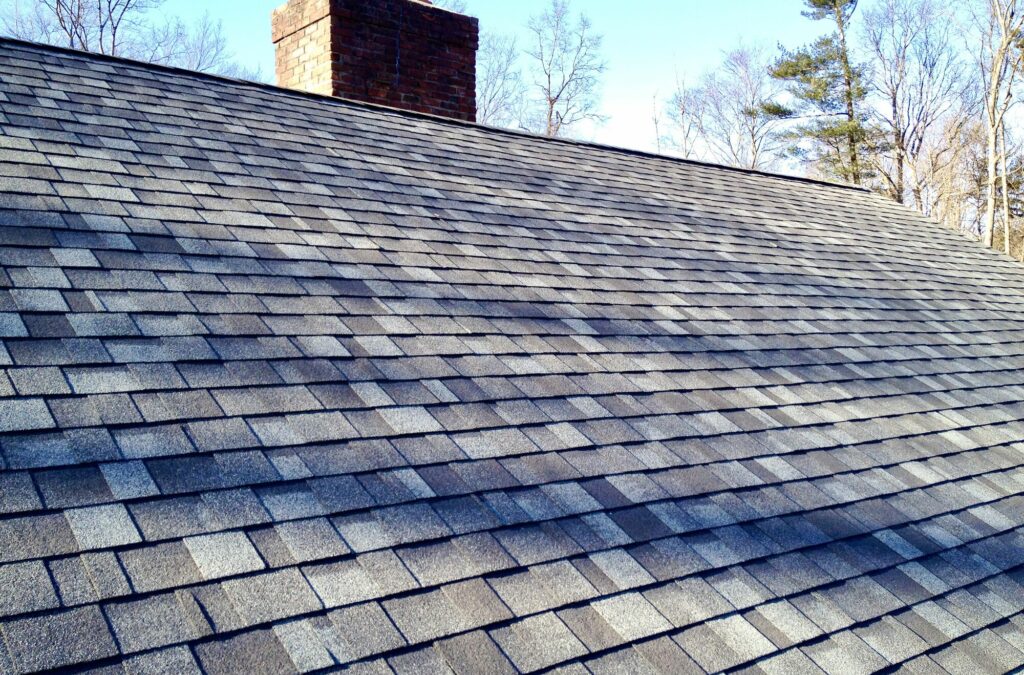 Start Your Home Remodeling Project Today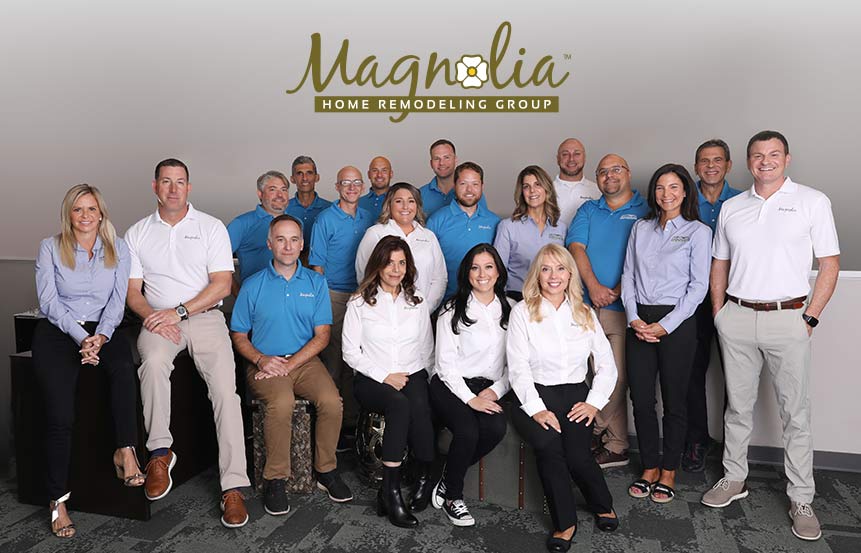 Magnolia Home Remodeling Group specializes in both interior and exterior remodeling, we obtain all necessary permits and all of our work comes with a warranty. Magnolia Home Remodeling Group is fully insured, licensed with The New Jersey Department of Banking and Insurance, registered as a Home Improvement Contractor with The New Jersey Division of Consumer Affairs, and you can learn more about us on Angie's List, Yelp, Better Business Bureau, or from local references we will gladly provide.
Contact Magnolia Today