Magnolia Home Remodeling Group is installing energy star rated replacement windows for your home, helping to reduce your energy costs and increase the style and value of your home. Replace your old drafty windows with new energy efficient custom fit windows from top brands including Andersen, Pella, Alside, Marvin, OKNA, Silver Line, Jeld-Wen, Trimline. Top line windows installed by Magnolia Home Remodeling Group provide energy efficient options including double and triple pane glass, Argon or Krypton gas filled chambers, Low-E glass, warm edge spacers, insulated and foam filled frames, double strength glass and more. Our replacement windows are able to achieve some of the best performance ratings in the industry for U-Value and Solar Heat Gain Coefficient.
Related Services
:
Thanks to the wide range of windows we carry, beautiful replacement windows that don't break the bank are within reach for your home.
Portfolio Galleries
:
Browse our gallery of completed window replacement projects to see the difference that beautiful new windows can make for your home.
Replacement Window Services and Top Brands
New windows can make your home quieter, more attractive, and less drafty, and they don't need painting. Custom fit windows installed help gain energy savings while enhancing the look of your home. All of our replacement windows and new construction windows are carefully measured to ensure a true custom fit.
Windows upgrades that add value include Low-E coatings to improve efficiency, triple glazing to combat winter climates, sashes that tilt in make cleaning easier, and full screens allow optimum airflow when the top window is lowered and bottom window raised. Finer meshed screens let more light through and do not obscure the view as much as standard screens.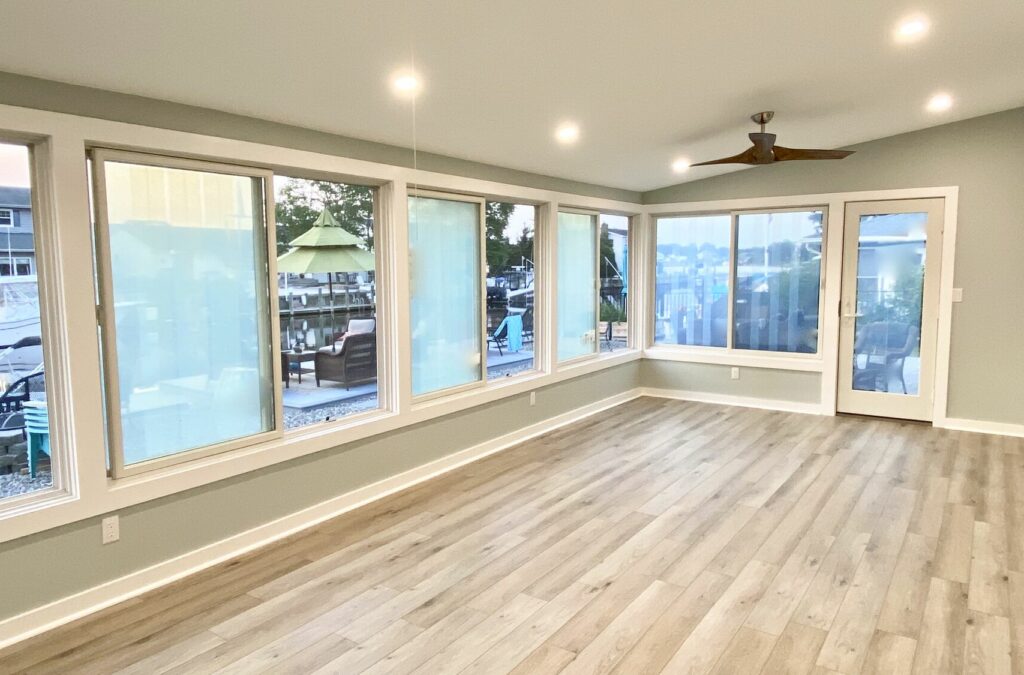 Energy Star Replacement Windows Installed
Alside Window Systems, Andersen, Pella, Marvin Windows and Doors, CertainTeed, Silver Line, OKNA, Jeld-Wen, Trimline, and MI XACT are some of the most well respected and well known window brands in the industry.
These top line manufacturers are Energy Star Rated and provide energy efficient options including double and triple pane glass,
Argon or Krypton gas filled chambers, Low-E glass, warm edge spacers, insulated and foam filled frames, double strength glass and more.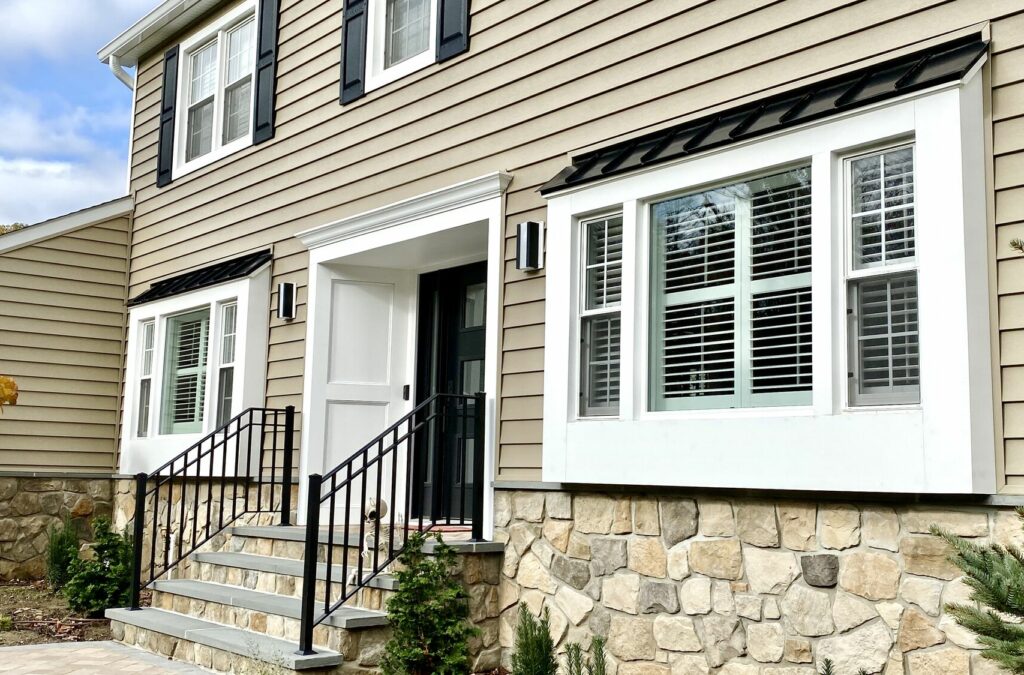 Know Your Window
Frame provides structure.
Cladding protects the exterior of a wood or composite window and is made of vinyl, aluminum, or fiberglass, eliminating painting.
Sash is the moving part of the window; it can be tilted in for easy cleaning.
Insulated glass Double-glazed windows have a sealed space between two panes of glass filled with air or another gas that insulates better than air. Argon gas is standard on many windows, but the energy savings won't justify paying extra for it.
Low-E coating is transparent and improves the efficiency of the glass by reflecting heat yet letting light in. The coating is applied to the outside of glass in warmer climates to reflect the sun's heat out; in colder areas, it's applied to the inside glass to keep heat in.
Grilles are decorative and are available in different patterns to match architectural styles.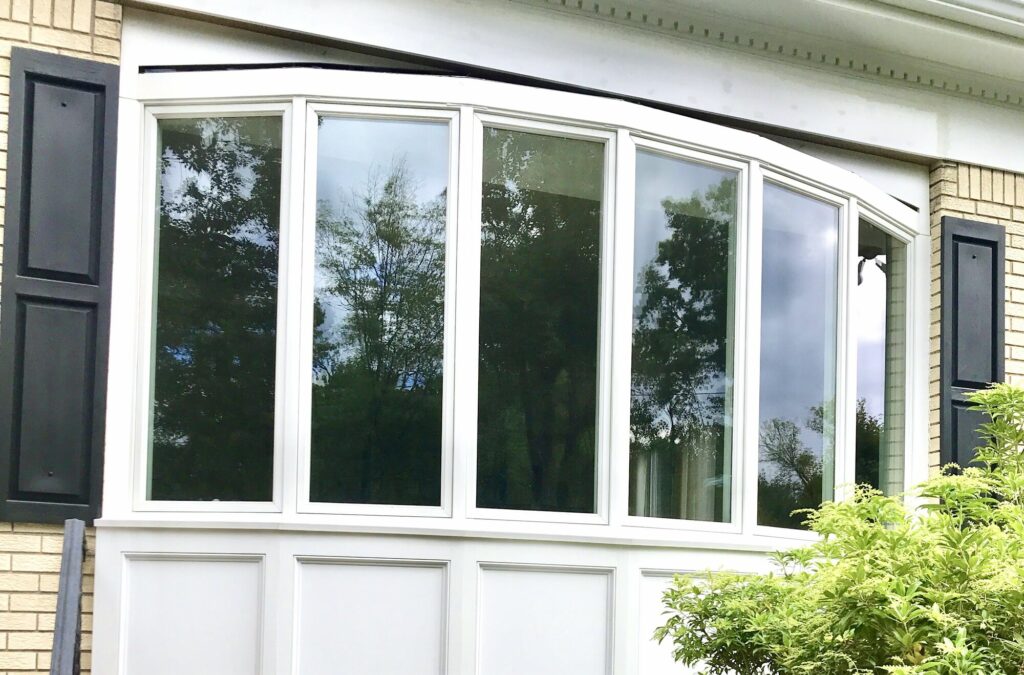 Andersen Windows
As an Andersen Certified Contractor, Magnolia Home Remodeling Group has been vetted and our installers have attended training directly from Andersen Windows. Andersen Certified Contractors have exclusive access to high quality products and warranties that go directly to the customer. Not only do you know that our expert installers are qualified, you also have the peace of mind that your windows are covered by warranties straight from Andersen Windows!

If you're investing money into new windows, you want to be sure you save money by choosing energy-efficient windows. Andersen has high energy-efficient ratings, especially in their best-selling double-hung windows. When Magnolia Home Remodeling Group uses such high-quality products as Andersen Windows, you can be confident that your window installation project will be an investment worth making.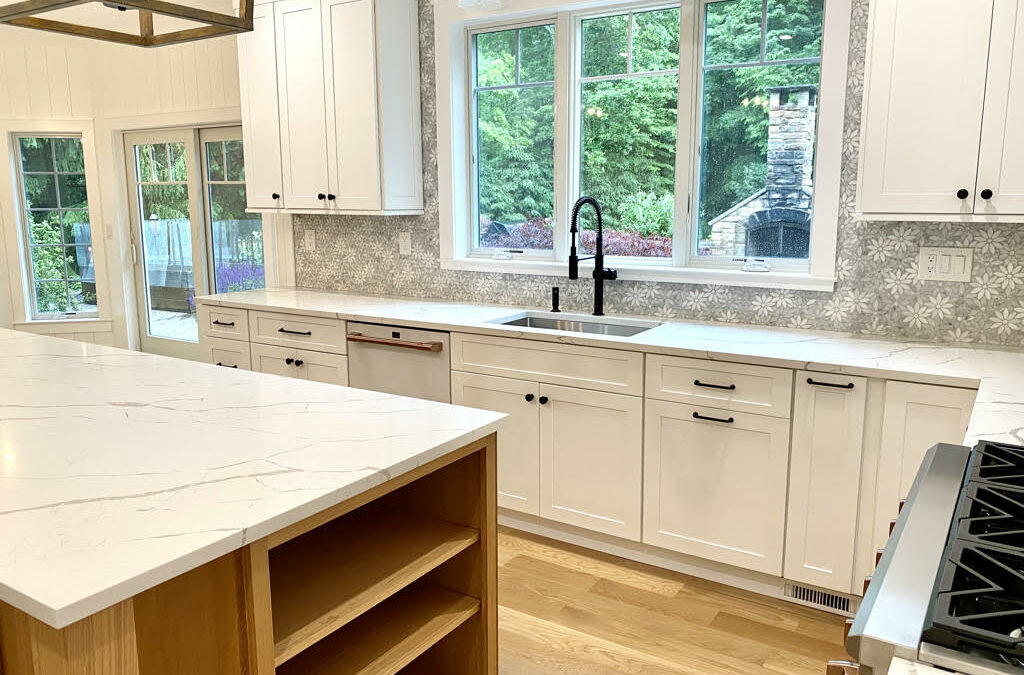 Silverline Windows by Ply-Gem
Silverline Windows by Andersen gives your home the curb appeal every homeowner desires. The 9520 series offers double-hung windows with a tilt-in top and bottom sash. The curved design is attractive and unique. The 9500 series is the top-of-the-line double-hung window, adding on a special indicator lock for safety. They also offer an oak laminate option for a specific style.
With the 8600 series, the indicator lock is optional, and the windows coordinate well with the 8700 series sliding windows. You can also upgrade to the colonial design for a classic style. The 1200 series is the budget-conscious double-hung window option. You can get energy-efficient windows at an affordable price.
Using a trusted brand like Silverline Windows by Andersen will help you to achieve energy-efficiency and upgraded elegance that you hope to find in new windows. Magnolia Home Remodeling Group will answer any questions regarding the right window installation option for your home and welcomes the opportunity to be your window contractor in NJ.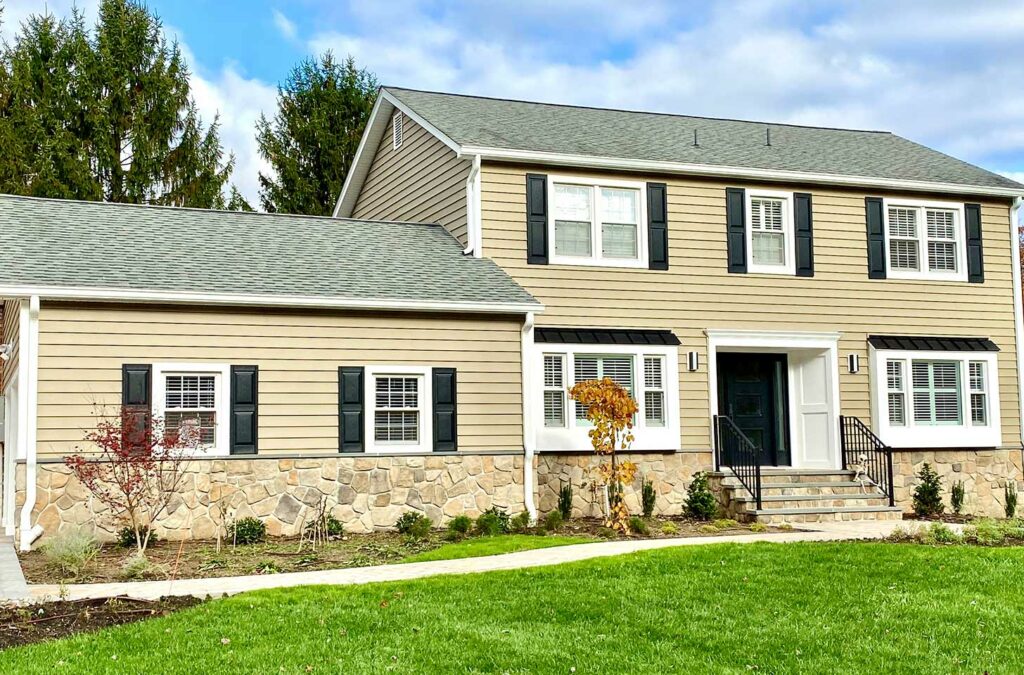 Marvin Windows
As a Marvin Window contractor, our team at Magnolia Home Remodeling Group is thrilled to offer windows that have a refined shine to them. Made with Ultrex, the fiberglass windows are coated in acrylic to produce a shimmer that doesn't dull over time like other windows. Your Ultrex fiberglass windows degrade five times slower than other vinyl window brands.
You can customize the windows to your liking, and they will withstand adverse weather and conditions over the years. The panes are 3 times thicker than competitor windows, making them resistant to scratches and fading over time.
Using quality materials like Ultrex fiberglass and acrylic coating is the secret to Marvin Windows. If you are looking for durable, long-lasting windows that stay shiny and new, we have the brand for you in Marvin Windows.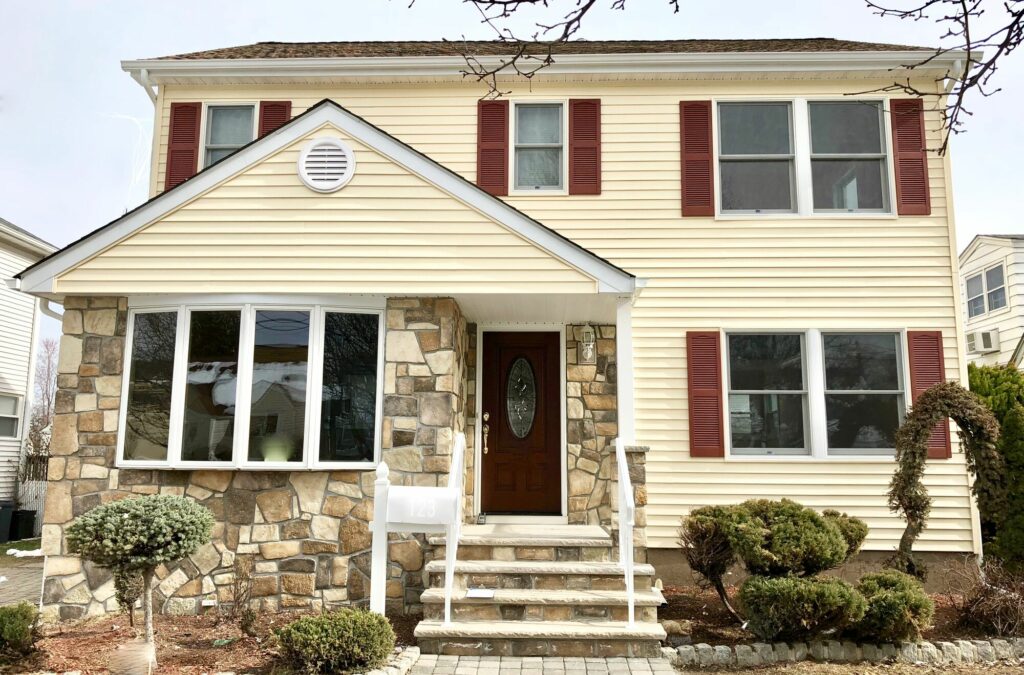 Alside Windows
Alside Windows is a brand that we are proud to offer at Magnolia Home Remodeling Group. They offer all varieties of vinyl replacement windows, sliding patio doors, and home window installation. If you are deciding whether to go with single-hung or double-hung, our team can help you determine which option is best for your home.
Other options to consider are sliding, awning, casement, swing and clean, bow, bay, garden, or picture windows. Alside Windows offers all of them and will even customize windows to special shapes or sizes to fit your home design.
Sliding doors are also a specialty of Alside Windows. You can choose any combination of style and configuration and then decide on the best glass styles as well. When you go with Alside Windows for replacement window installation in NJ, you can't go wrong.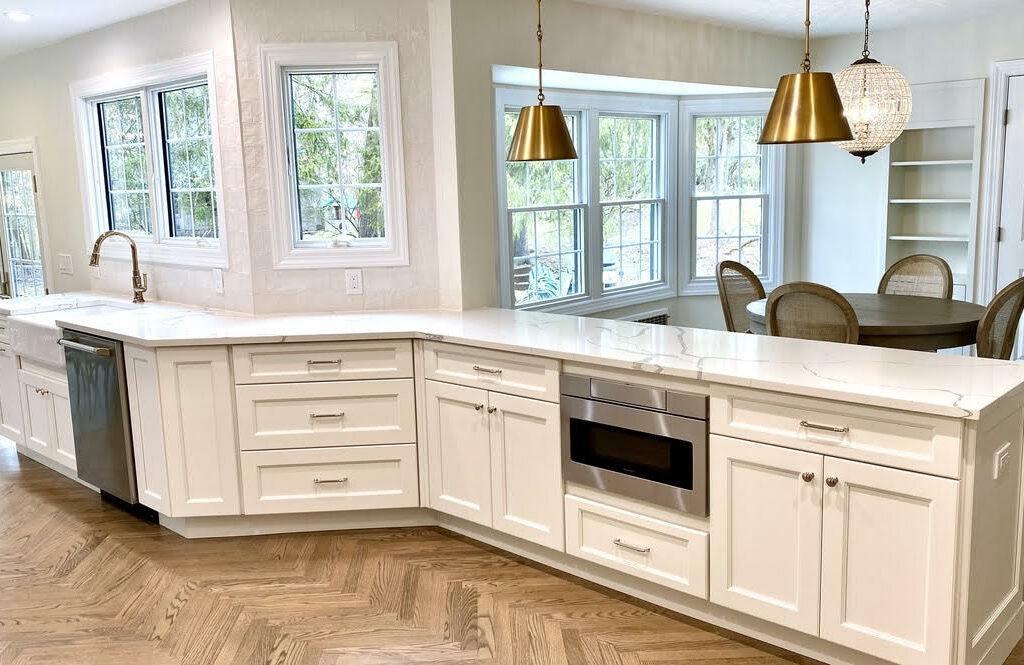 Pella Windows and Patio Doors
Magnolia Home has installed Pella Windows and Patio Doors with excellent customer feedback over the years. The classic and unique style will add gorgeous finishing touches to your home. You may choose casement windows, double-hung, horizontal sliding, bay and bow, or awning windows for replacement windows. Each style offers a specific look that brightens your room.
Pella Windows and Patio Doors are easy to clean, smoothly open and close, and are energy-efficient. Every window style is offered with different colors and materials, all high-quality, to fit your home's design aesthetic. Replacing a picture window with a bay window can add dimension to a room that needs a refresh.
The ease of accessibility that comes with a horizontal sliding window may be a great option for a bedroom or office. Choosing the right windows for your space is a big decision and should be done thoughtfully and carefully. The last thing you want to do is select cheap materials that don't last. With Pella Windows and Patio Doors, you can trust that their windows will deliver quality results.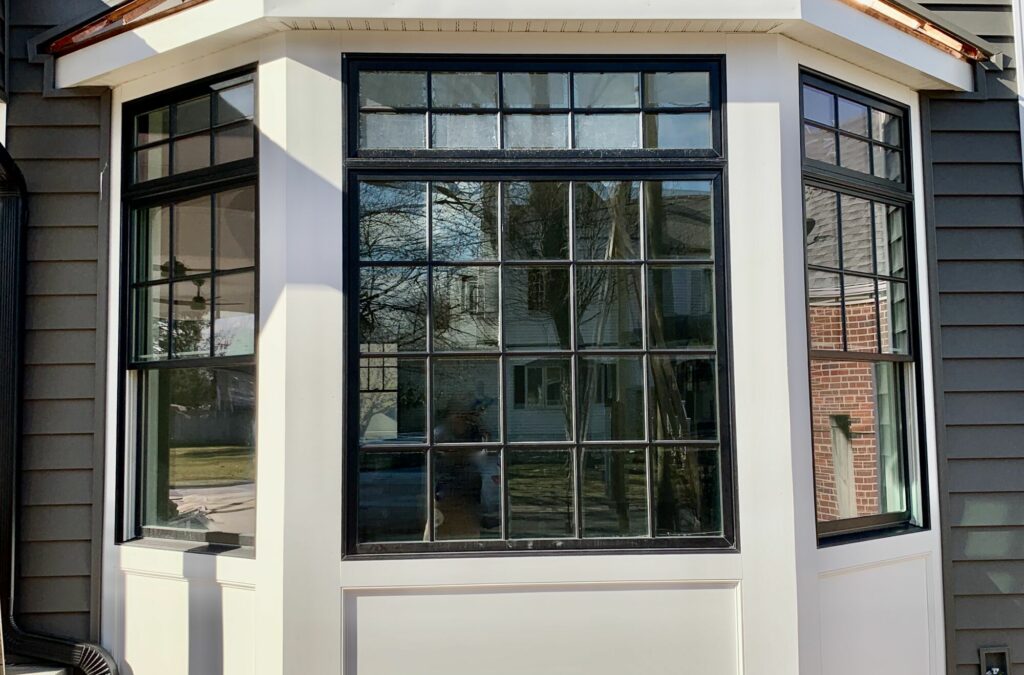 Know the numbers
You'll see these numbers on Energy Star and National Fenestration.
Rating Council window labels:
U-factor, or U-value, usually ranges from 0.20 to 1.20. The lower the number, the better the window is at keeping heat in.
Solar heat gain coefficient is between 0 and 1. The lower the number, the better the window is at blocking unwanted heat from the sun. In warm climates, you'll want the lowest number you can find; in cold areas a higher number is better.
Visible transmittance indicates how much visible light a window lets in and is between 0 and 1. As the number increases, so does the light.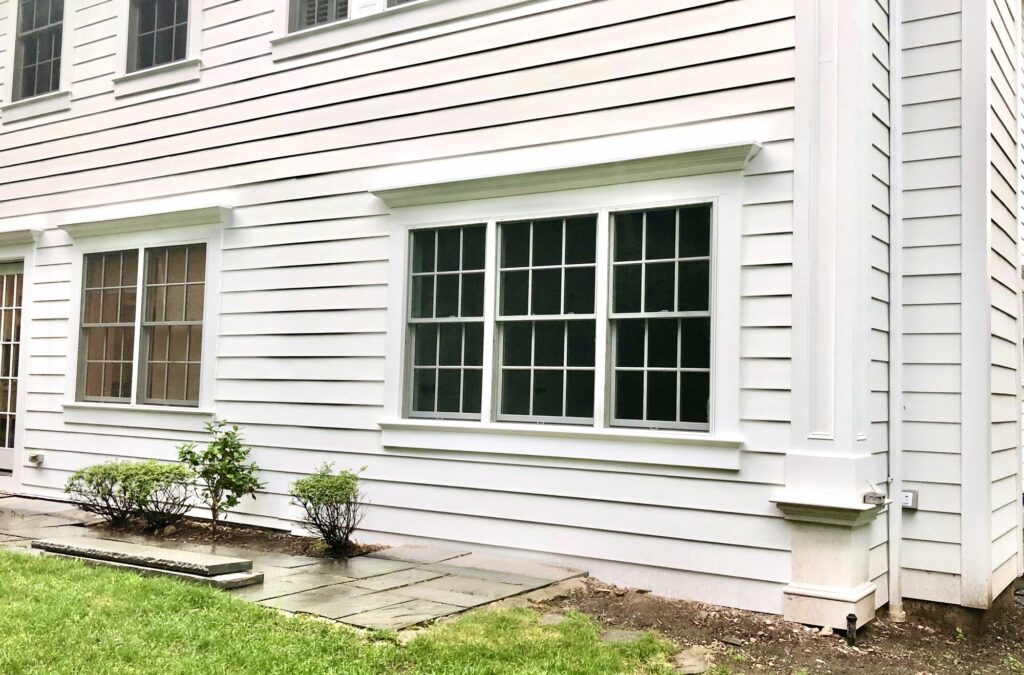 NJ Replacement Window Contractors

Magnolia Home Remodeling Group offers window brands to your budget and expectations. Additionally, we offer 100% Home Improvement Financing for replacement window projects, with low monthly payment plans. Please call anytime at 855-624-6655 or contact us by filling out a request, and we will schedule a FREE window estimate, explaining all your replacement window options and prices available. We appreciate you considering our company for your window project!
Window Options Include:
Casement Windows
Basement Windows
Bay Windows
Bow Windows
Double Hung Windows
Single Hung Windows
Garden Windows
Gliding Windows
New Construction Windows
Picture Windows
Replacement Windows
Tilt-Wash Windows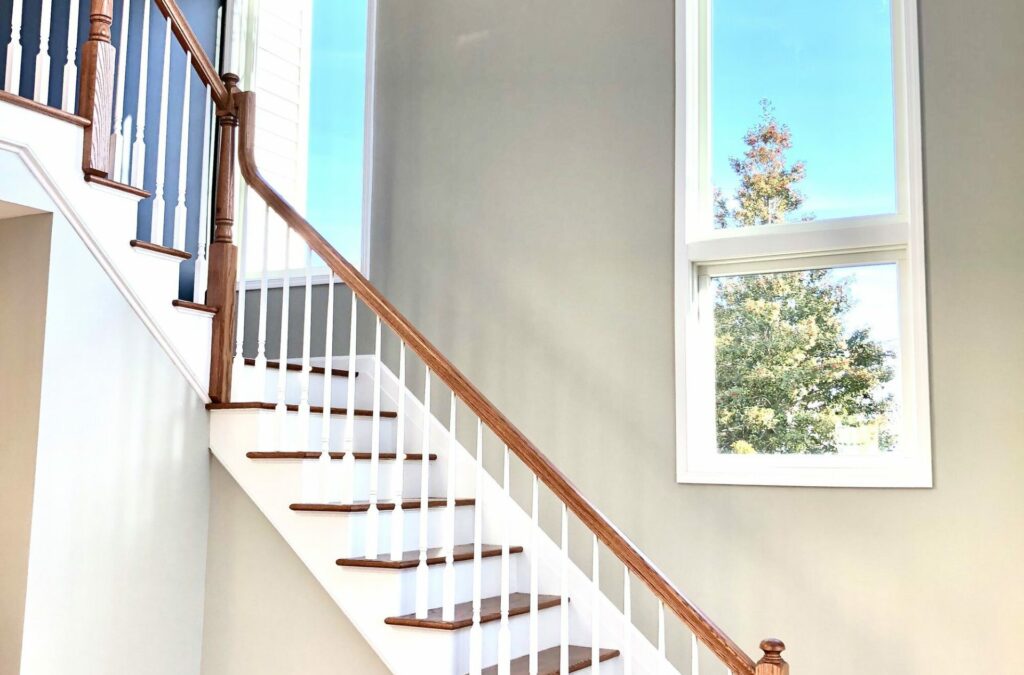 Start Your Home Remodeling Project Today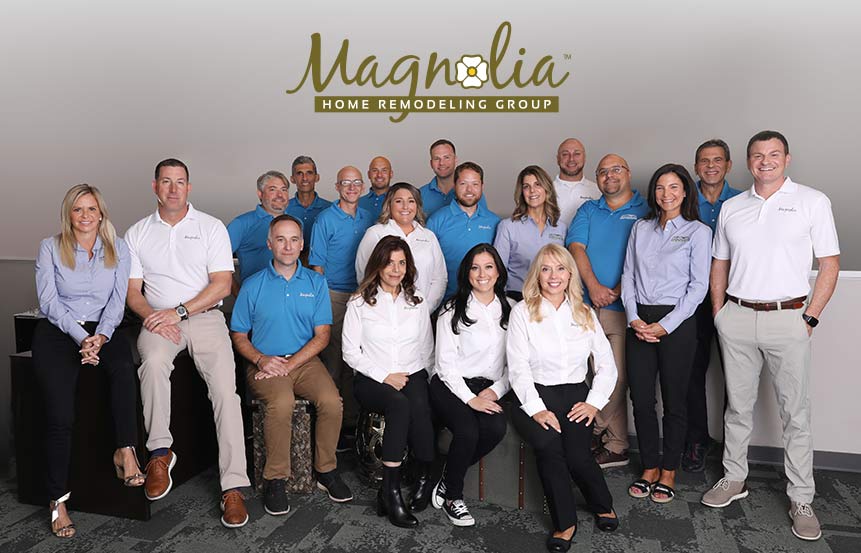 Magnolia Home Remodeling Group specializes in both interior and exterior remodeling, we obtain all necessary permits and all of our work comes with a warranty. Magnolia Home Remodeling Group is fully insured, licensed with The New Jersey Department of Banking and Insurance, registered as a Home Improvement Contractor with The New Jersey Division of Consumer Affairs, and you can learn more about us on Angie's List, Yelp, Better Business Bureau, or from local references we will gladly provide.
Contact Magnolia Today