About Magnolia Home Remodeling Group
Magnolia Home Remodeling Group thanks you for considering us for your remodeling project and appreciates the opportunity to earn your business. We are a family-owned and operated home remodeling company offering interior and exterior renovations throughout New Jersey. Our goal is to build a strong and lasting relationship with each of our customers. With that in mind, we bring quality workmanship, materials, and a commitment to success for each project we are awarded.
With a proud reputation of successfully managing thousands of projects, the Magnolia Team of planners, project managers, installers, and owners pledge to provide high communication and customer service to every home we remodel.
We invite you to enjoy this site that showcases some of our work and services, and thank you again for considering our Magnolia!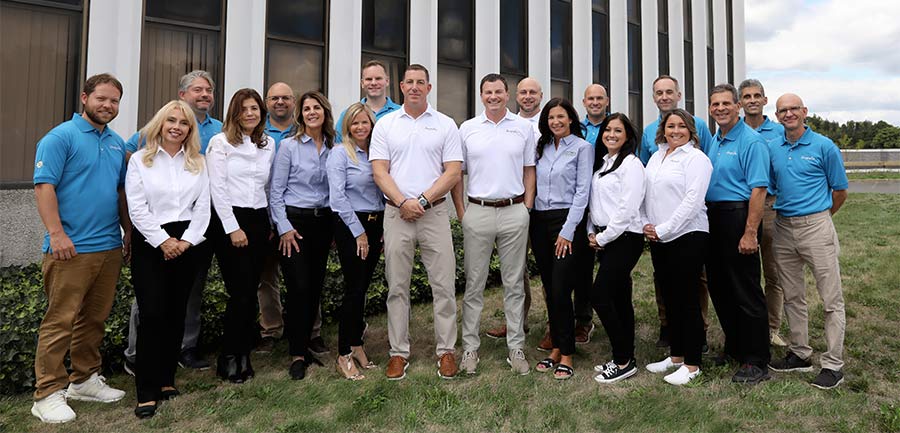 Company Overview
Magnolia Home Remodeling Group is a family-owned and operated Home Remodeling and Improvement Company installing Siding, Roofing, Windows, and Kitchen, Bathroom & Basement Remodeling. We also offer porch remodeling, decks, masonry, patios and more, with various affordable product choices to fit any budget.
With outstanding reviews on the BBB, Angie's List, HomeAdvisor, Google, Facebook, and Houzz, to name a few, our belief that building a strong and successful relationship with every customer is evident.
We proudly serve Northern and Central New Jersey with over 30 years of industry experience. Rest assured that on a daily basis, the owners, Vic and Chris, will remain active participants in each and every project from inception to completion, from permit processing and material selections to final approvals.
Magnolia Home Remodeling Group also facilitates affordable, no-hassle financing. Programs with flexible solutions will allow you to finance home improvement projects with no interest or reduced interest plans and low monthly payments. Rates and Payments are based on third-party credit approval.