About Magnolia Home Remodeling Group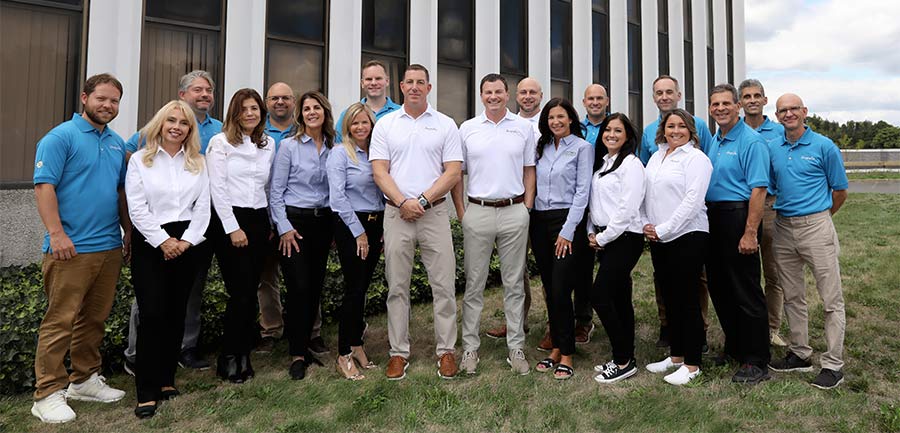 Thank you for choosing us. We promise to treat your home as if it's our own.
For the past 30 years, we've transformed countless New Jersey homes inside and out. We mean that literally… our team does just about every kind of renovation project, from new bathrooms and kitchens to siding, windows, decks, porches, patios, and more!
We are proud to be a family owned and operated company, offering remodeling and renovation services for:
---
What to Expect

With every project, our goal is to build a strong, lasting relationship with the homeowner. When you work with us, you can expect the highest quality of workmanship and ultimate professionalism (we even sweep up at the end of the day). You can expect a detailed scope of work, budget and timeline for your project. You can expect us to stick to that budget and timeline. If we can't, you'll know exactly why.
Most importantly, you can expect a high level of communication, no matter how big or small your project is. We answer the phone when you call. We reply to your emails, and we check in with you regularly.
You are our priority.
---
Get Inspired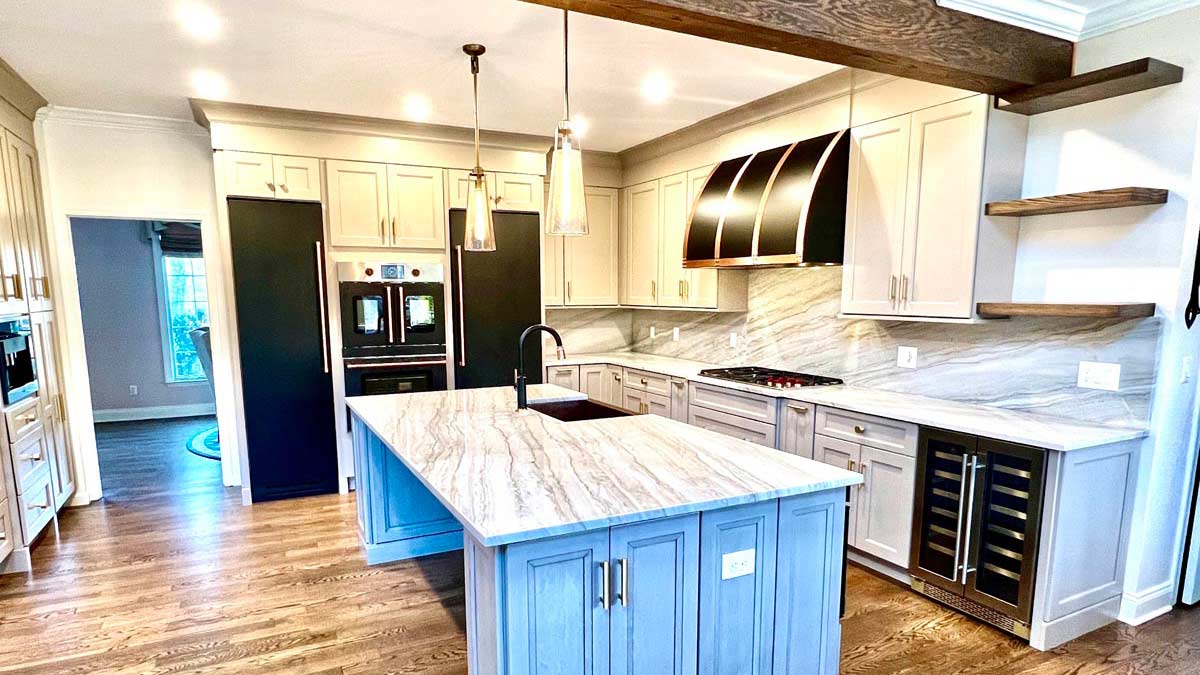 Take a look at some of the past projects we've completed. Our team has worked on thousands of projects throughout New Jersey, ranging from small aesthetic upgrades to full gut jobs. Check out our project gallery to get to know us better through our work.
---
Get Started
Every home has unique needs, so the first step of the remodeling process is a detailed consultation with you at your house. During this consultation, we'll talk about your goals, your needs, your expectations, and your budget. We'll then give you a detailed proposal that outlines realistically how long the project will take, what will be involved, what you'll be responsible for, what we'll be responsible for, and how much it's all going to cost.
Once you've accepted the proposal, our project coordinators will help you choose products with our preferred vendors, that will give you the functionality you need in an aesthetic you love with a budget you can afford. Then, we get to work, handling all the permits, prep and of course, the hard work of transforming your home. You're part of the process, every step of the way…and when it's time to pick out colors and tiles and all that fun stuff, you're the star of the show! After our final walkthrough, if everything is exactly how it's supposed to be, you get to enjoy your dream home.
With outstanding reviews on the BBB, Angie's List, HomeAdvisor, Google, Facebook, and Houzz, you can rest assured your home is in good hands.
We proudly serve northern and central New Jersey with more than 30 years of industry experience. Rest assured that on a daily basis, we, Vic and Chris, play an active role in every project from inception to completion, from permit processing and material selections to final approvals. If you've got any questions or concerns at any point in the process, just give us a call.