Whether rain or shine, snow or sleet, the beautiful appearance of an Ultrex®-equipped fiberglass window will never diminish.
Furthermore, Ultrex® is resistant to various chemicals and forms of moisture, which in turn makes our windows easy to clean and maintain so they never lose that sparkling shine. Infinity windows do not come with messy welded corners, you see in other apertures. Our products feature mechanically bounded corners, traditional details and narrow profiles giving you a clean view, without the bulk. Our fiberglass windows are the combination of performance and aesthetics.
Related Services
:
Marvin windows are designed to provide both unprecedented performance and exceptional aesthetics and are crafted with the highest-quality materials.
Portfolio Galleries
:
Explore a variety of completed window replacement projects featuring Marvin windows to see how they can make a difference for your home.
Ultrex Fiberglass Windows

APPEARANCE
Our fiberglass windows, equipped with Ultrex, are coated in acrylic, giving our panes a refined shine and shimmer. Regardless of how you customize the final product, the appearance of your Ultrex fiberglass window will never falter nor fade. In fact, Ultrex degrades five times slower than vinyl competitors and are impervious to a variety of adverse conditions. Our panes are three-times thicker than competitive finishes, providing superior resistance to degradation and scratching.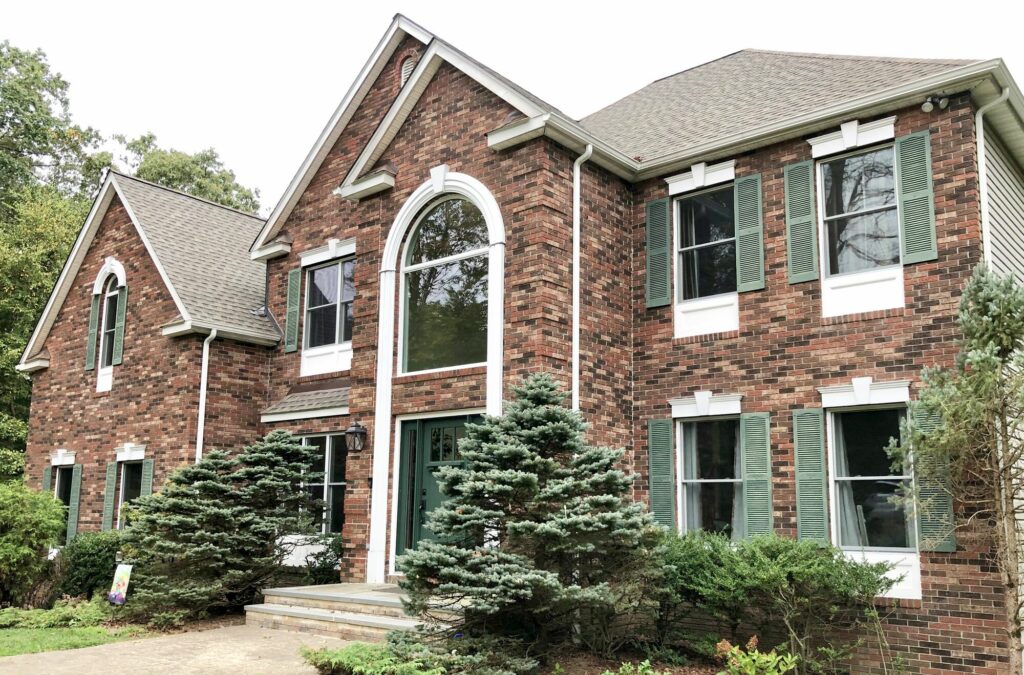 Customization

IT'S EASY
It is easy to customize your Infinity window and simple to personalize and tailor to the most unique specifications. Marvin offers a variety of color options, which are perfect for finding that ideal exterior look. Aesthetics are a priority, as much as performance; Additionally, our products are matched with strong durability and resilience in the most demanding conditions. Who says you can't have it all? Infinity from Marvin windows are the perfect fusion of beauty and strength!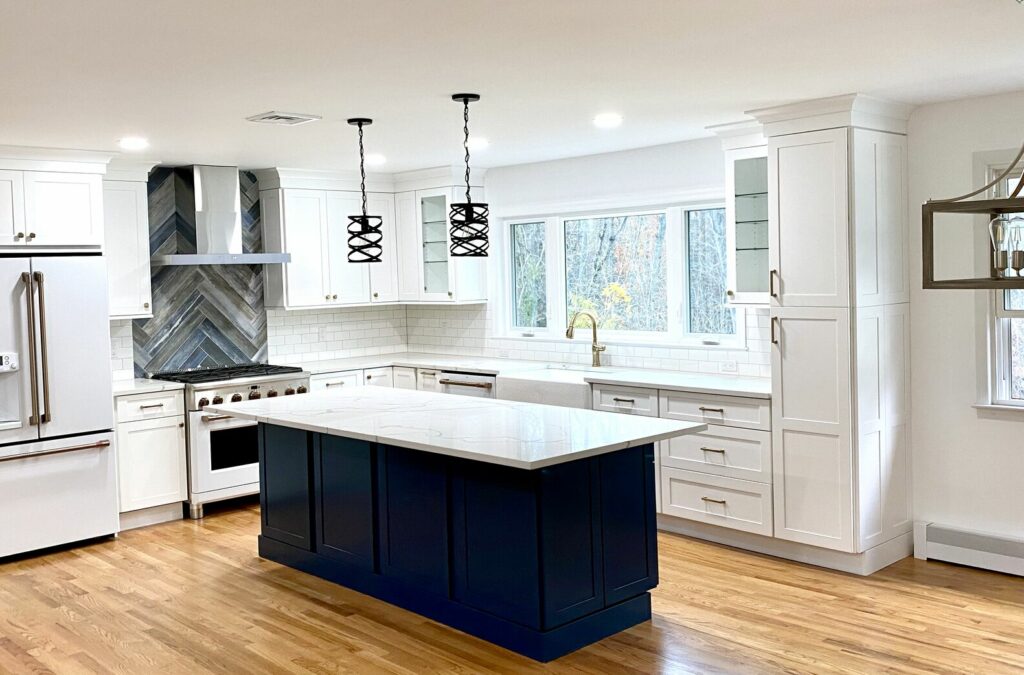 Materials
HIGH QUALITY MATERIALS
Marvin windows are engineered with high quality materials, incorporating modern and environmentally efficient technology. Basilica sand is the base ingredient of our window products, which is a recurring natural resource. Additionally, our LoE glazing can reduce heating and cooling bills by up to 30%. You can make positive contributions to the eco-system and save a buck too! Save on your energy bill, without having to sacrifice style.
Mixed with a variety of options, Ultrex fiberglass offers customers a unique customization experience, ultimately resulting in a dazzling appearance. Think of it this way: glamour and allure meets durability and value. Our Infinity replacement windows can fit into any project or budget, regardless of whether it is a renovation or remodel!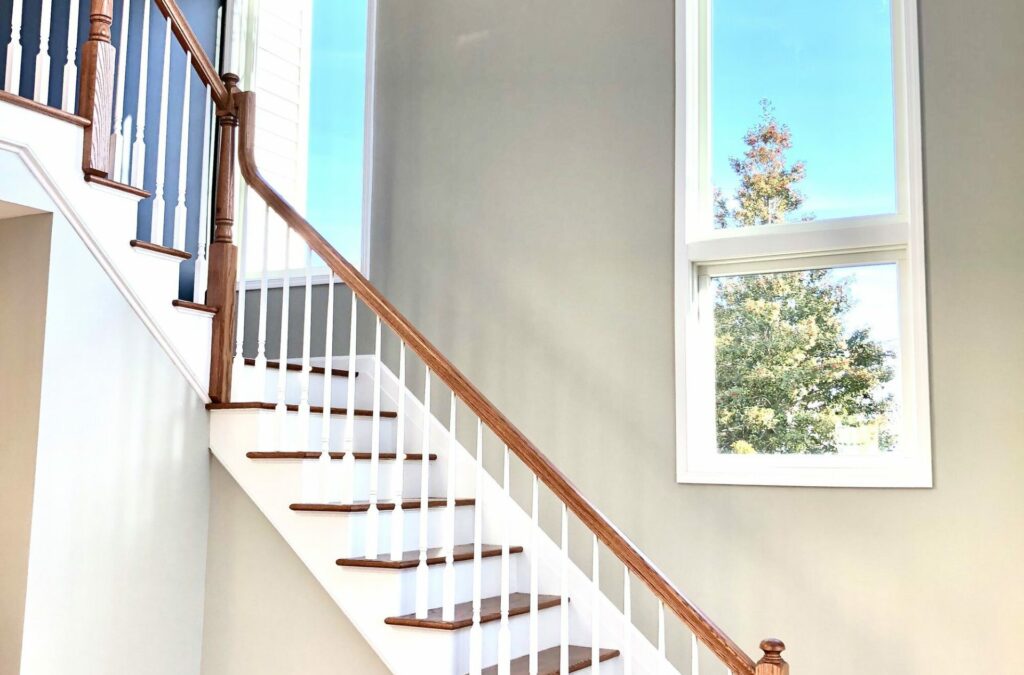 Start Your Home Remodeling Project Today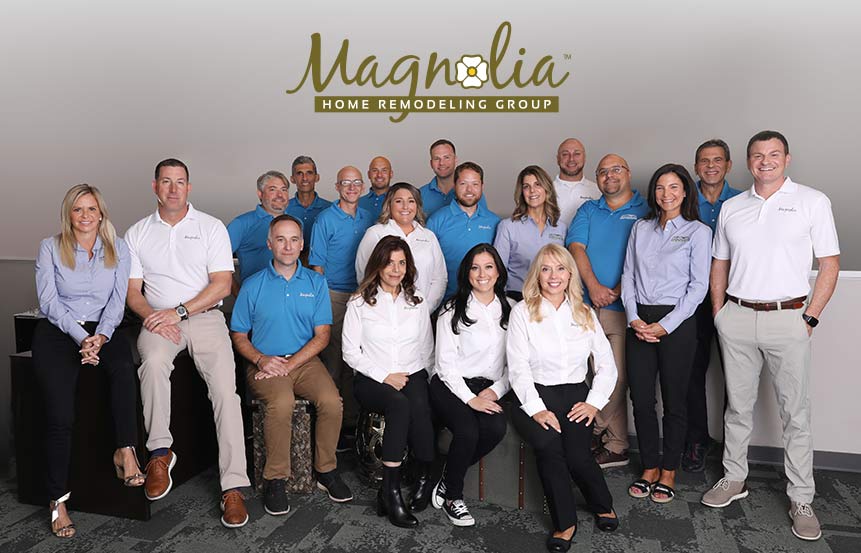 Magnolia Home Remodeling Group specializes in both interior and exterior remodeling. We handle all necessary permits and all of our work comes with a warranty, so you can rest assured your home is in good hands.
Magnolia Home Remodeling Group is fully insured, licensed with The New Jersey Department of Banking and Insurance and registered as a Home Improvement Contractor with The New Jersey Division of Consumer Affairs. Learn more about us on Angie's List, Yelp, Better Business Bureau or from local references we're happy to provide.
Contact Magnolia Today