Financing your New Jersey Home Renovation has Never been Easier
Financing your NJ home remodeling project is an easy way to manage your project and your budget. At Magnolia Home Remodeling, we can help you find affordable home remodeling financing with established, trusted lenders who offer programs tailored to your needs. These programs include home improvement loans with flexible solutions and various monthly payment plans to choose from.
Our trusted lenders include Medallion, Wells Fargo, Greensky, and Service Finance. The application process is easy and done directly with the lender, with little or no paperwork. Usually, a credit decision is made within minutes of applying! To learn more about financing options, please contact Magnolia Home Remodeling today.
* Estimates Only. All rates and payments are based on your credit and bank approval.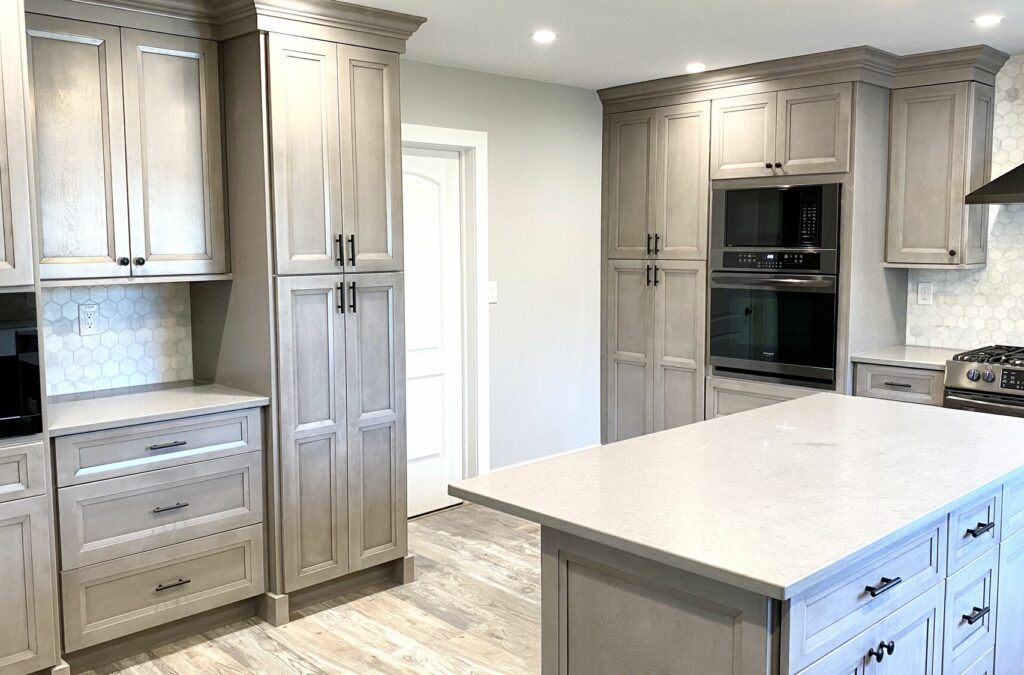 Affordable Financing Payment Options for Remodeling
Banks you can trust. We recommend you finance your renovation with well-known lenders like Wells Fargo, Greensky Credit (see below), or Medallion. They offer a variety of programs to suit your needs for home improvement and beyond.
We don't charge you fees. Magnolia Home Remodeling Group is not in the lending business. We don't charge you fees, points or closing costs, and we do not profit from the financing option you choose. Rather, we connect our clients with reputable lenders so you can easily finance your renovation projects with as few hassles as possible.
Financing options include:
Unsecured Financing with No Fees, No Points, No Closing Costs
Payment Plans with Low Monthly Payments
No Interest Plans with Payments*
No Interest Plans with NO Payments*
Reduced Rate APR
Equal Payments with NO Interest
* Third-party lenders provide financing under the terms and conditions arranged directly between the customer and lender. All are subject to the approval of credit requirements and satisfactory completion of finance documents. Any finance terms advertised are estimates only.

Examples only. Amount financed, term, rate, & bank approval determine the actual monthly payment.
Examples only. Amount financed, term, rate, & bank approval determine the actual monthly payment.
Financing Programs
:
Home Remodeling Financing Options