Owens Corning: TruDefinition Duration Shingles
Owens Corning TruDefinition Duration Shingles with patented SureNail Technology offer a high-end, premium look, which gives your home the aesthetics you desire, at an attractive price. Available in popular colors.
TruDefinition Duration Shingles provide:
A Limited Lifetime Warranty* (for as long as you own your home)
130-MPH Wind Resistance Limited Warranty*
Bold, lively contrast
Complementary shadow lines and greater dimension
Add an attractive finished look to your roof with Hip & Ridge Shingles. Not only do they increase the character and curb appeal of your home, but they also provide excellent protection to your roof's peak. Owens Corning™ Hip & Ridge Shingles are uniquely color matched for TruDefinition®Duration® Shingles and provide an important finishing element to your roof. If you're looking to make your home truly vibrant, don't overlook the power of using color on your roof to help coordinate exterior accents like paint, trim and even landscaping.
Related Services
:
When you buy Owens Corning roofing shingles, you can be confident that your home is protected.
Portfolio Galleries
:
Explore examples of past projects featuring Owens Corning roofing products to see these shingles in action.
The Owens Corning™ Roofing Brand Promise
When you buy Owens Corning™ Roofing shingles, you can rest assured that our commitment to quality is of the highest importance. Our shingles undergo extensive testing to ensure they meet industry standards and certifications so that you can feel good about your roofing investment. In addition, our products will delight you with their beauty and provide you with a confidence that your home is protected, today and tomorrow.
Here's Why
Since 1938, Owens Corning has had a history of innovation. We invented Fiberglas® fibers which helped transform many markets such as automotive, recreational, and building materials—our famous PINK™ Insulation has been used in millions of homes across the country. We held our first fiberglass shingle patent in 1965, and helped convert the old organic shingle marketplace throughout the 1980's. Today, the fiber glass and asphalt composition of roofing shingles plays a crucial role in the durability and performance of all asphalt shingles.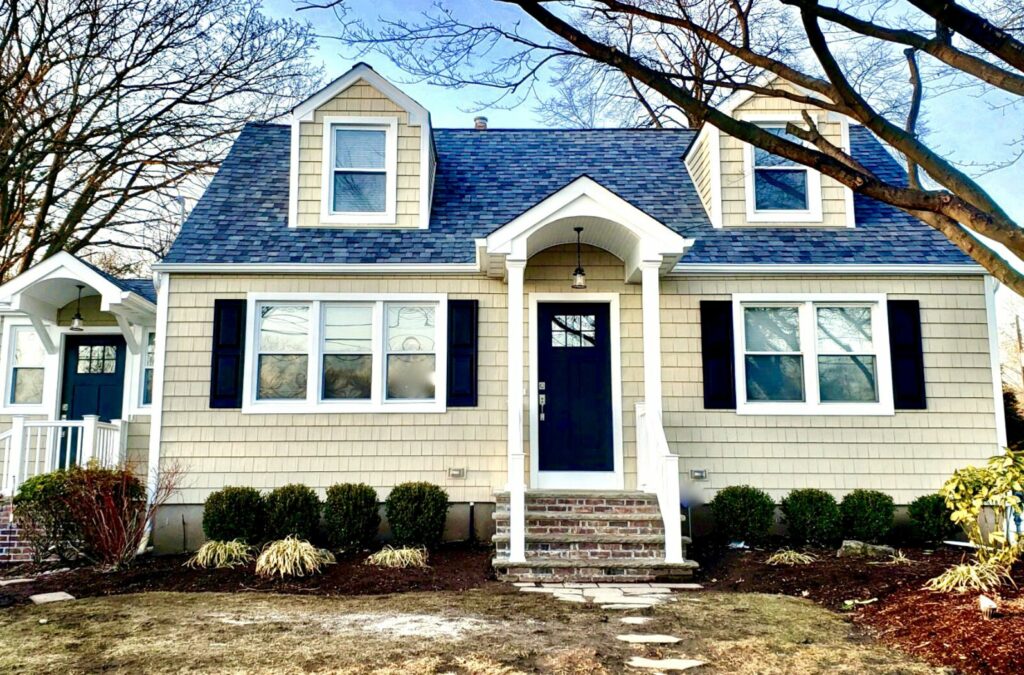 Start Your Home Remodeling Project Today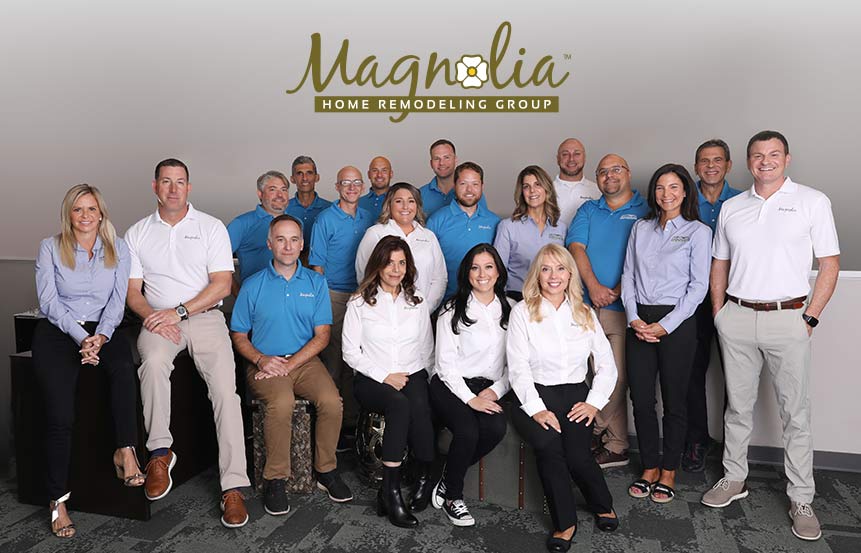 Magnolia Home Remodeling Group specializes in both interior and exterior remodeling. We handle all necessary permits and all of our work comes with a warranty, so you can rest assured your home is in good hands.
Magnolia Home Remodeling Group is fully insured, licensed with The New Jersey Department of Banking and Insurance and registered as a Home Improvement Contractor with The New Jersey Division of Consumer Affairs. Learn more about us on Angie's List, Yelp, Better Business Bureau or from local references we're happy to provide.
Contact Magnolia Today