We Have The Replacement Windows You Need
Now is the perfect time to consider Pella replacement windows installed by Magnolia Home Remodeling Group.
With our complete selection of Pella windows, you'll find the right choice for your needs. At Magnolia Home Remodeling, we have a qualified team here to answer each of your questions.
Magnolia Home Remodeling is committed to providing you an exceptional replacement window value by installing the highest quality windows with affordable pricing. We're proud to install Pella Windows and Doors and look forward to showing you what that sets us apart from our competitors.
Contact us now to discuss your replacement window options and more.
Related Services
:
Pella windows and doors go beyond simple style, surpassing industry requirements to be products you can be proud to include in your home.
Portfolio Galleries
:
See for yourself the beauty that Pella windows and doors can bring to your home.
Pella Replacement Casement Windows
Optimal Air Flow & Natural Light
Commonly known as: crank windows, side hinge windows, side hung windows, hinged windows. A popular choice for replacement, casement windows are hinged on one side and open outward from the turn of a handle.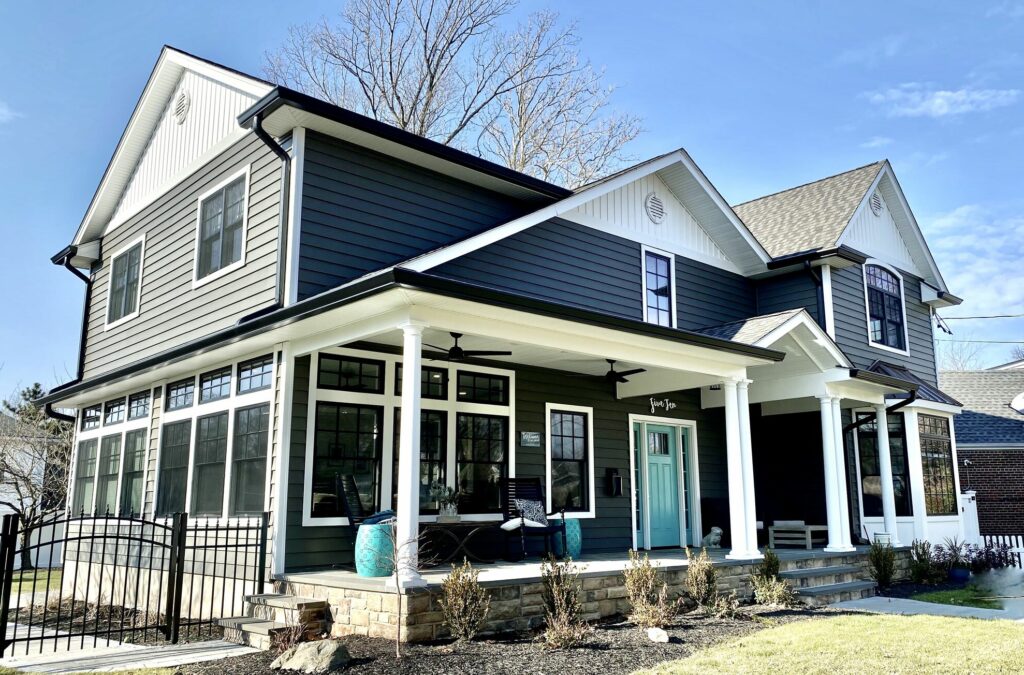 Pella Double Hung Replacement Windows
A Classic Favorite
Double-hung windows, also known as "sash" windows, can be raised from the bottom or lowered from the top for convenient ventilation and cleaning. Commonly known as: sash windows, hung sash windows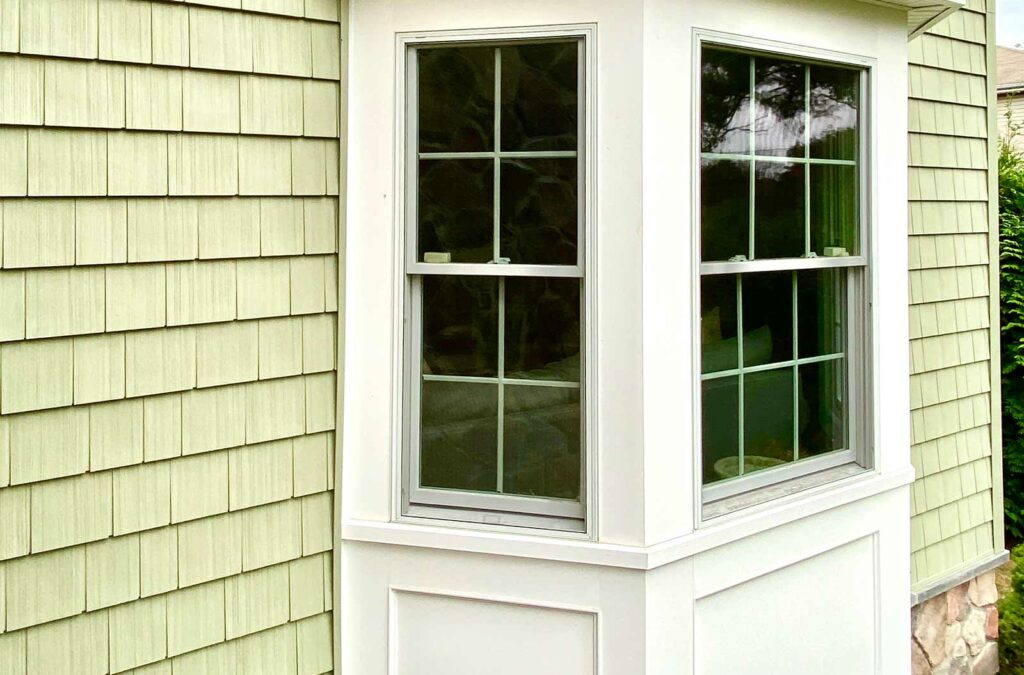 Pella Horizontal Sliding Replacement Windows
Simplicity and Sleek Look
Sliding windows have one fixed sash and a moving sash that glides alongside the other. Ease of accessibility, wide design and flat, compact profile. Commonly known as: horizontal sliding windows, gliding windows, slider windows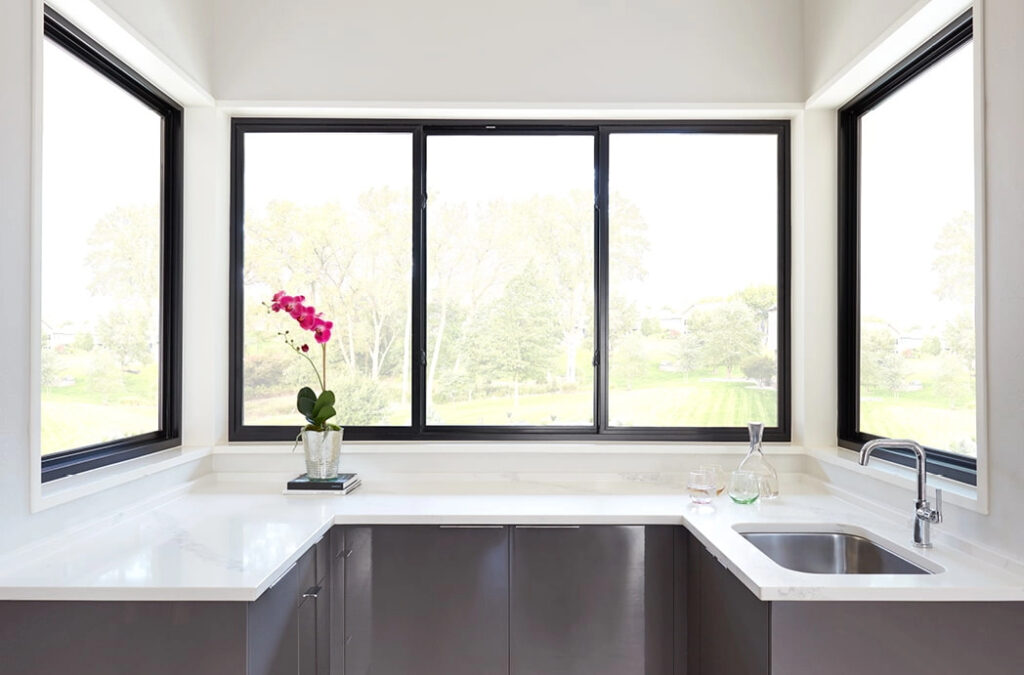 Pella Bay & Bow Replacement Windows
Expands Outside to Add Space Inside
A combination of three windows joined at an angle, bay windows jut out beyond your walls to add space to your room. Because the windows face multiple directions and extend beyond your walls, they let in more light and air than flat window types.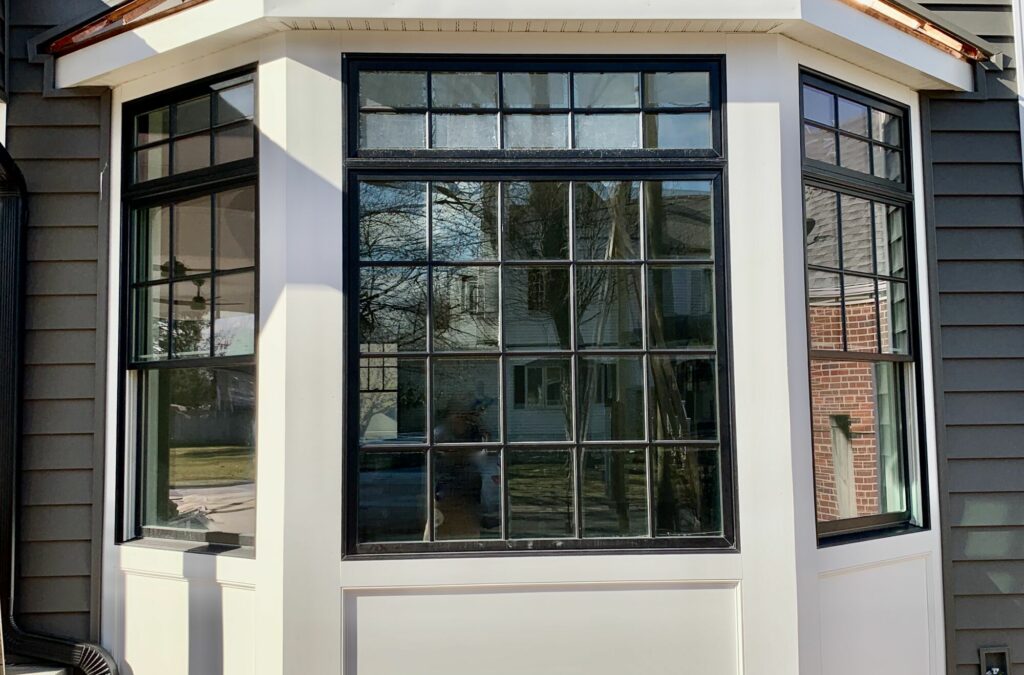 Pella Awning Replacement Windows
Ventilation & Versatility
Awning windows are hinged at the top and swing outward from the bottom to let air in. Place high on the wall, above or below another window, or atop a door. Commonly known as: top hung windows, top hinged windows, crank out windows, retractable windows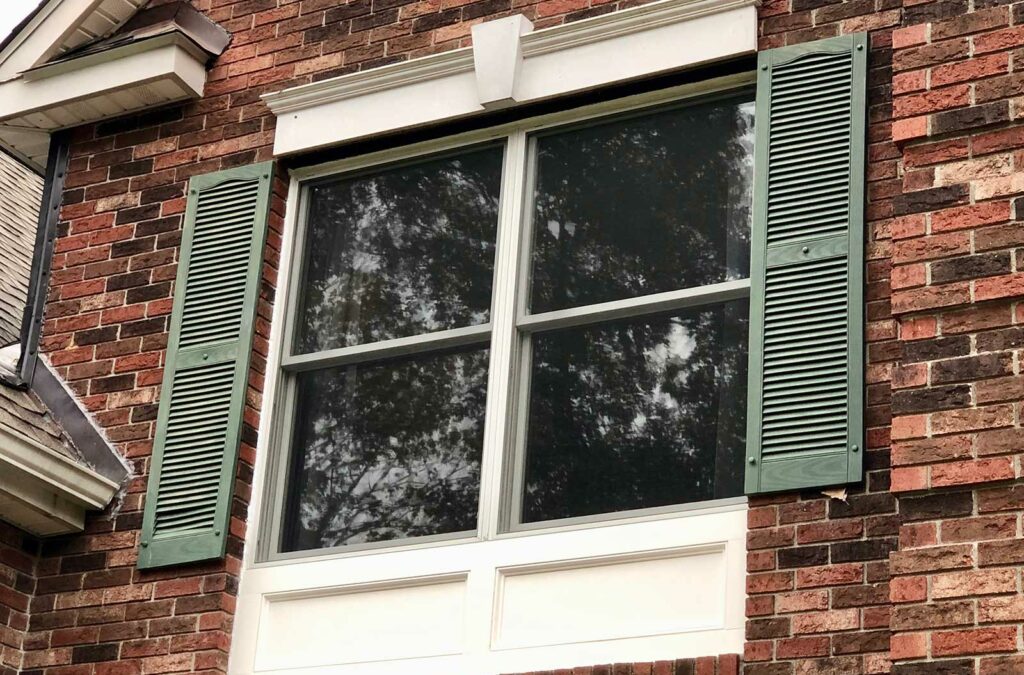 Pella Patio Doors
Draw in Sunlight and Save Space
Find the perfect patio door to complement your home's unique style. Pella doors are offered in a variety of materials and styles and feature the quality and craftsmanship you've come to expect from Pella.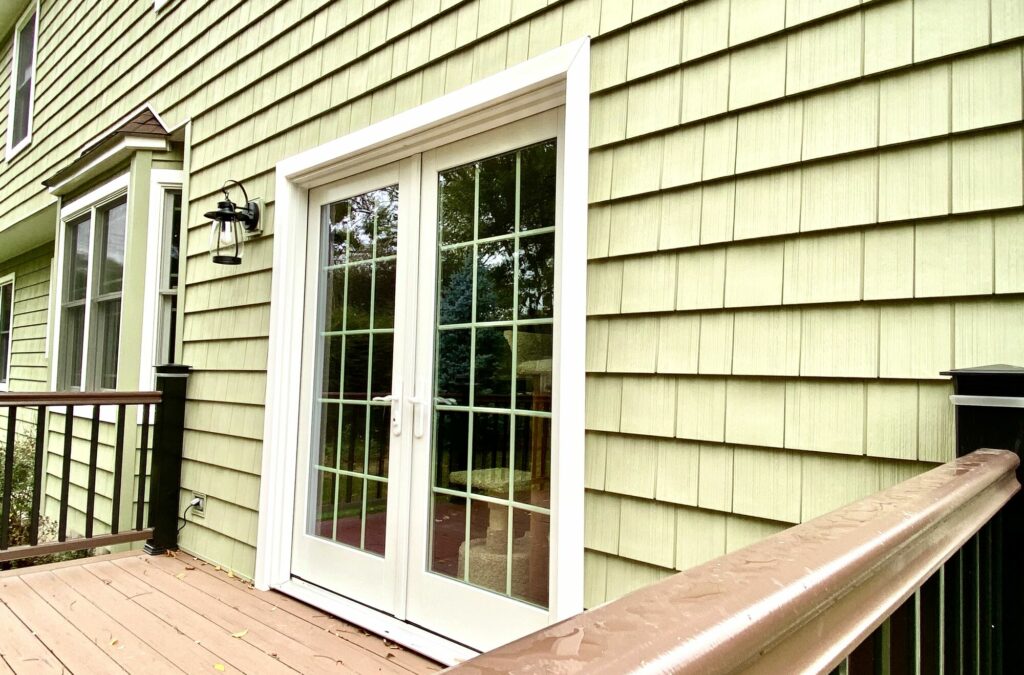 Start Your Home Remodeling Project Today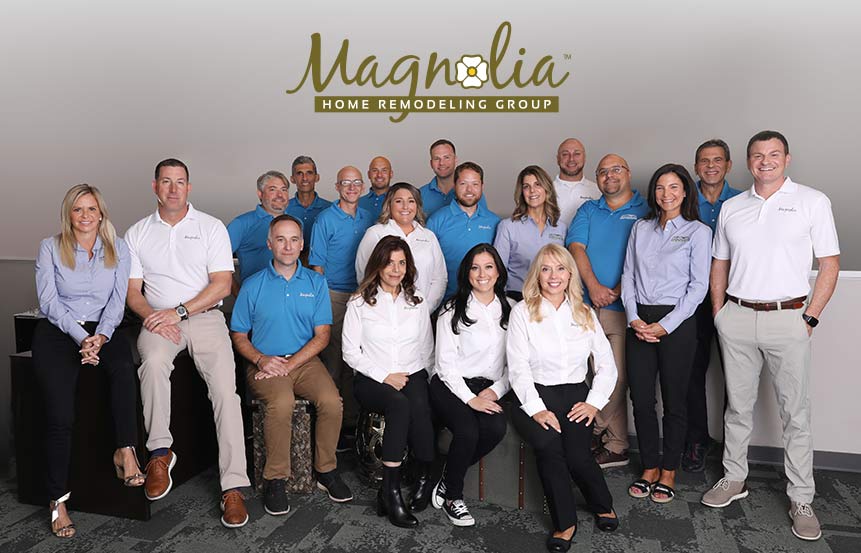 Magnolia Home Remodeling Group specializes in both interior and exterior remodeling. We handle all necessary permits and all of our work comes with a warranty, so you can rest assured your home is in good hands.
Magnolia Home Remodeling Group is fully insured, licensed with The New Jersey Department of Banking and Insurance and registered as a Home Improvement Contractor with The New Jersey Division of Consumer Affairs. Learn more about us on Angie's List, Yelp, Better Business Bureau or from local references we're happy to provide.
Contact Magnolia Today