The Top NJ Interior Renovation and Trim Contractor
Transform your home through kitchen, bathroom, or basement renovations, and add the perfect finishing touches with new trim or baseboards.
When you start an interior remodeling and trim project, you commit to making your house your own by adding personal touches that reflect who you are. Interior remodeling can create a home in New Jersey that you take pride in, adding comfort and significant value to your everyday living. We can help you improve your house so your family can walk in the door to a space that they love.
From coffered ceiling trim for whole rooms, to individual build-ins such as fireplaces, mantels, bookshelves, and anything else you can dream up, our home remodeling experts can provide the final details to your room remodeling.
At Magnolia Home Remodeling, we take pride in the smallest of details. If you're looking to finish off a remodeling project with beautiful interior trim work, reach out to us via our free estimate form. We will set up a consultation to fully understand your project's needs and lay out pricing and the timeline involved. We also offer interior remodeling financing options for a variety of services, all provided by trusted and reliable lenders.
Portfolio Galleries
:
Browse examples of past interior remodeling projects to see how we can transform your house into your dream home.
Kitchen and Bathroom Remodeling
Kitchen remodeling is one of the most popular renovations among homeowners. You can finally put in those granite countertops you've been admiring, or select marble countertops instead. You can add custom cabinets that fit your cookware and match the flow of your kitchen, including cabinetry in a variety of material and color options.
Custom bathroom renovation is also wildly popular, building an escape in the room where you spend a significant amount of time. There are many choices for bathroom flooring, custom shower renovation options, soaking tubs, luxury toilets, light fixtures, and more. A big part of self-care is creating a spa-like atmosphere right in your own home.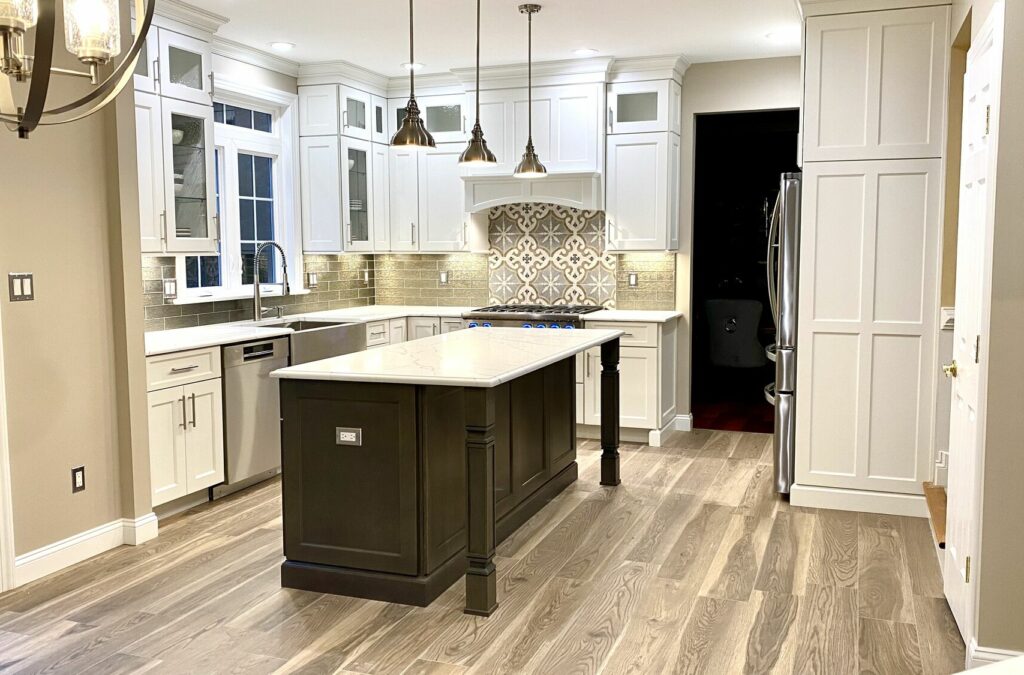 Basement Remodeling and Renovation
Space is a hot commodity these days, with more people working from home and feeling like their family might outgrow the place. Now is the time to finish your basement and expand your home to accommodate your growing needs.
With a basement renovation, you can create a home office and a game room, a man cave, or a home theater—whatever is most appropriate for your family. When you add finished square footage to your home, you will guarantee a return on your investment when it comes time to sell.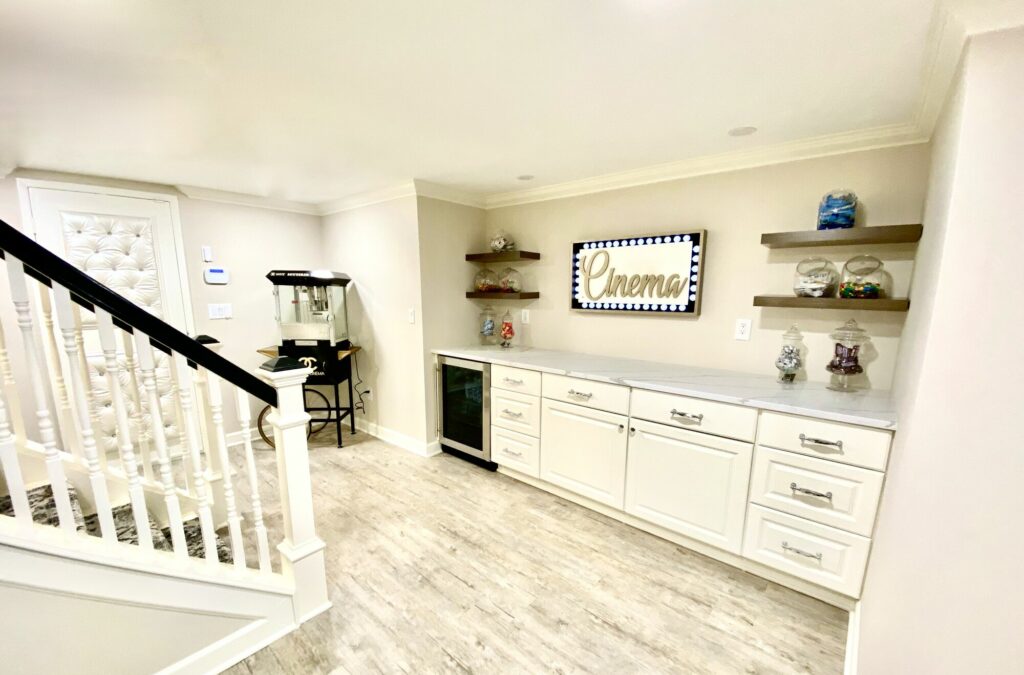 Window and Door Trim
Window and door trim make up the minor details in a room that make all the difference. You may be unable to pinpoint what makes a home feel so sharp and modern. It most likely comes down to the window casing and door frame casing.
When you finish your remodeling project with updated door molding, window molding, and interior door trim, your whole remodeling project will shine through. These decorative options are both functional and creative. Choose bright white with sharp edges to accentuate the paint choice and make your doors and windows pop. There are so many ways to use trim to liven up a room.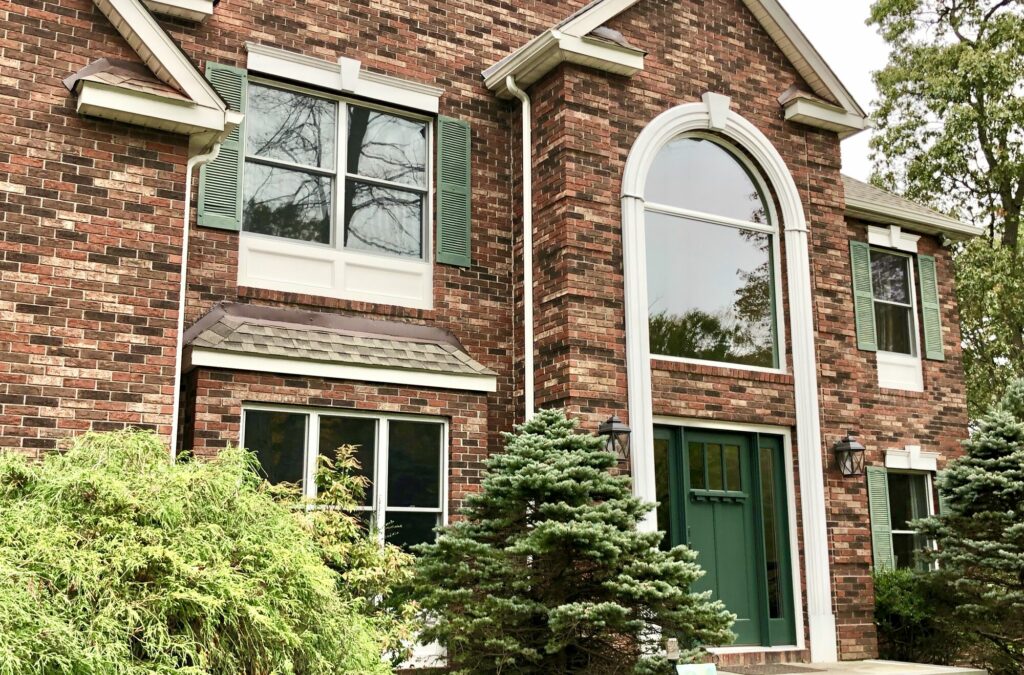 Crown Molding and Custom Trim
Crown molding is used at the top of a room to outline where the wall meets the ceiling. It can be used to transition the top of the cabinets or columns up to the ceiling. Or many people use it as a chance to create a design with their finishing touches. With custom trim molding, you have the opportunity to frame your room with as much simplicity or grandeur as you desire.
Molding and millwork can add dimension to the walls and ceilings so that you can choose in your custom trim design. Investing in interior trim molding creates a wow factor when people step into your home. The wood molding and trim frame your room and contrast the paint aesthetically pleasingly.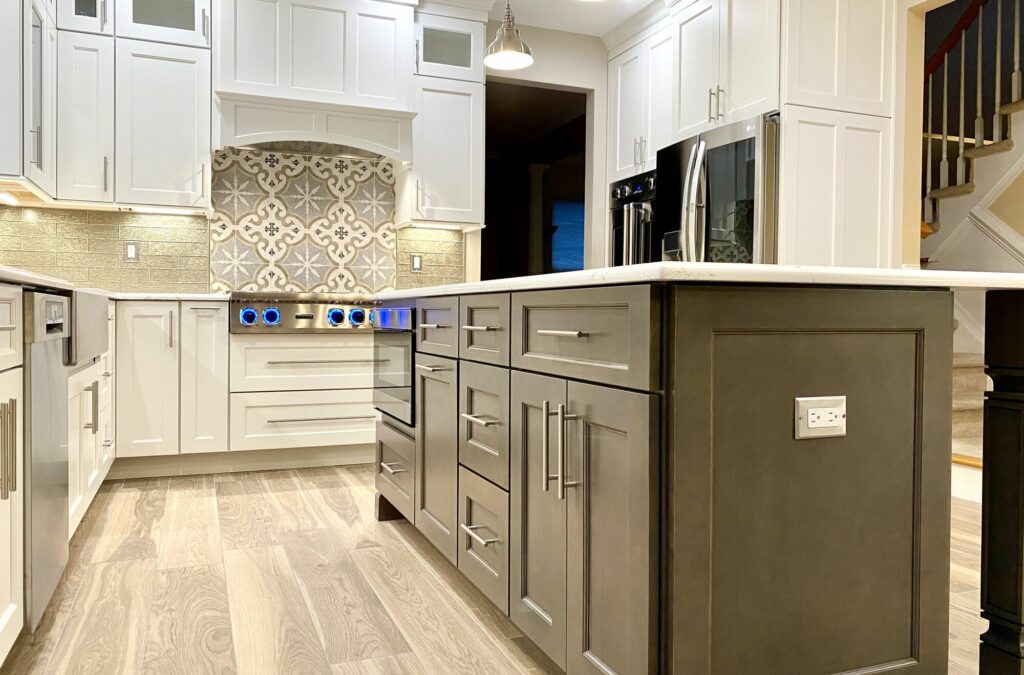 Baseboard Trim
If you are in an older home, you will notice that the baseboards are outdated, with yellowed paint and a short, curved design. You have the opportunity to update your home by simply changing out the baseboard trim. Custom trim molding for your wood baseboards can help modernize your home. Choose our team as your interior trim contractor today, and we can get started on your custom baseboard project.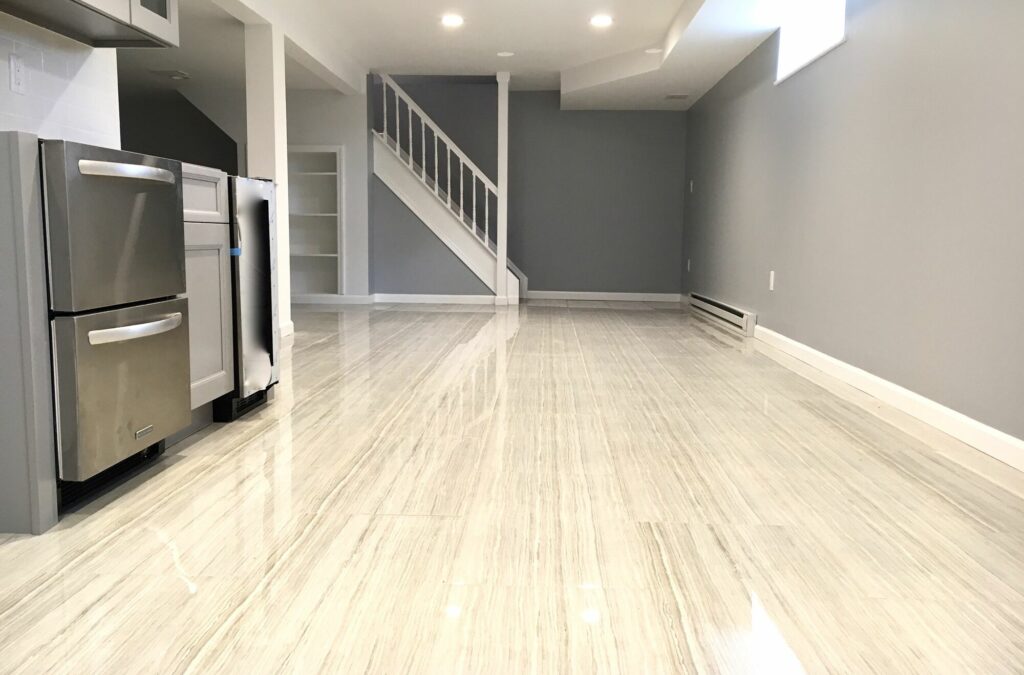 Choose Magnolia for Your NJ Interior Remodeling Project
When you choose Magnolia Home Remodeling Group for your general contractor, you will be picking the premier contractor in New Jersey for interior remodeling, renovation, and trim.
Our team has over 30 years of experience in the business, building a reputation of quality, value, and trust. We install premium brands and always give the best advice to ensure that you will receive a return on your investment. Our family-owned company is proud to serve NJ residents. We are invested in the community and dedicated to leaving our customers satisfied at the end of our projects. If you are looking for a trusted installer for your home renovation, look no further than Magnolia Home Remodeling Group.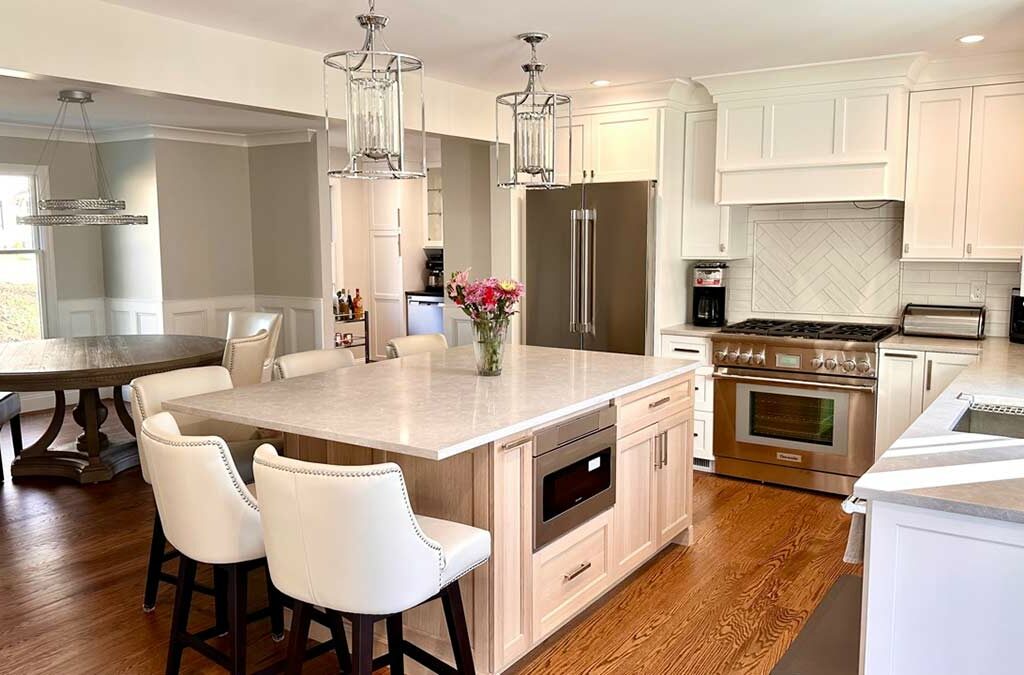 Start Your Home Remodeling Project Today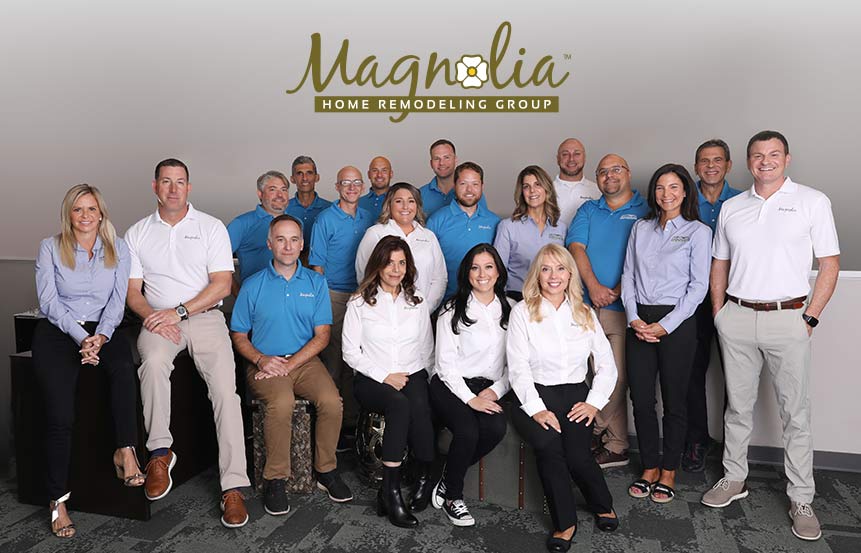 Magnolia Home Remodeling Group specializes in both interior and exterior remodeling. We handle all necessary permits and all of our work comes with a warranty, so you can rest assured your home is in good hands.
Magnolia Home Remodeling Group is fully insured, licensed with The New Jersey Department of Banking and Insurance and registered as a Home Improvement Contractor with The New Jersey Division of Consumer Affairs. Learn more about us on Angie's List, Yelp, Better Business Bureau or from local references we're happy to provide.
Contact Magnolia Today