CertainTeed Siding Contractor
For the New Jersey Homeowner
Magnolia Home Remodeling Group is a CertainTeed Vinyl Siding Contractor in New Jersey installing Monogram, Cedar Impressions, Mainstreet, and Cedar Boards XL. CertainTeed is one the most well known and respected brands manufacturing premium vinyl siding in many different styles and sizes.
The very popular CertainTeed Monogram 46 siding comes in 35+ siding and trim colors in 3 different profiles. Considered a heavy-gauge siding, it offers excellent wind resistance and durability.
The style and the color choices give you versatile design options that look good on a wide range of home types. CertainTeed Monogram also comes in longer lengths including the Monogram 46L-16'8″, and the Monogram 46XL-20′ and 46 XL-25′ long panels.
Related Services
:
With versatile design options that look great on a variety of home types, CertainTeed vinyl siding can increase your home's curb appeal.
Portfolio Galleries
:
See a sampling of CertainTeed's wide range of colors and styles used in past Magnolia Home Remodeling Group siding replacement projects.
Certainteed Vinyl Siding Installer
Certainteed Cedar Impressions installed by Magnolia Home Remodeling offers all the rugged charm of cedar without the high cost and maintenance. Certainteed Cedar Impressions Shakes is an exceptional choice to express your love for rustic natural beauty.
Cedar Impressions bold cedar grain texture-the deepest, most authentic available-makes it an absolute standout as whole house siding or a distinctive accent.
Certainteed CedarBoards Insulated Siding provides the added strength and thermal benefit of rigid foam with easy maintenance. Installing Certainteed Cedarboards is like wrapping the house in an insulating blanket. Inside your home you will enjoy a quieter, more comfortable home. Outside you will appreciate the authentic look of natural wood, enhanced by distinctive colors and finishes.
Certainteed Mainstreet Siding is a premium grade siding that performs better than most upper-level vinyl products. This type of vinyl siding is a good comparison to the HardiePlank, because of its similar aesthetic qualities. The Mainstreet siding series offers a horizontal panel that has a realistic lap reveal, an embossed wood grain, and is ready to install right out of the box. The panels come in 12-foot lengths, and Certainteed's Mainstreet series has a beefed up nailing hem and locking mechanism, which the gives the panels a better wind and weather resistance.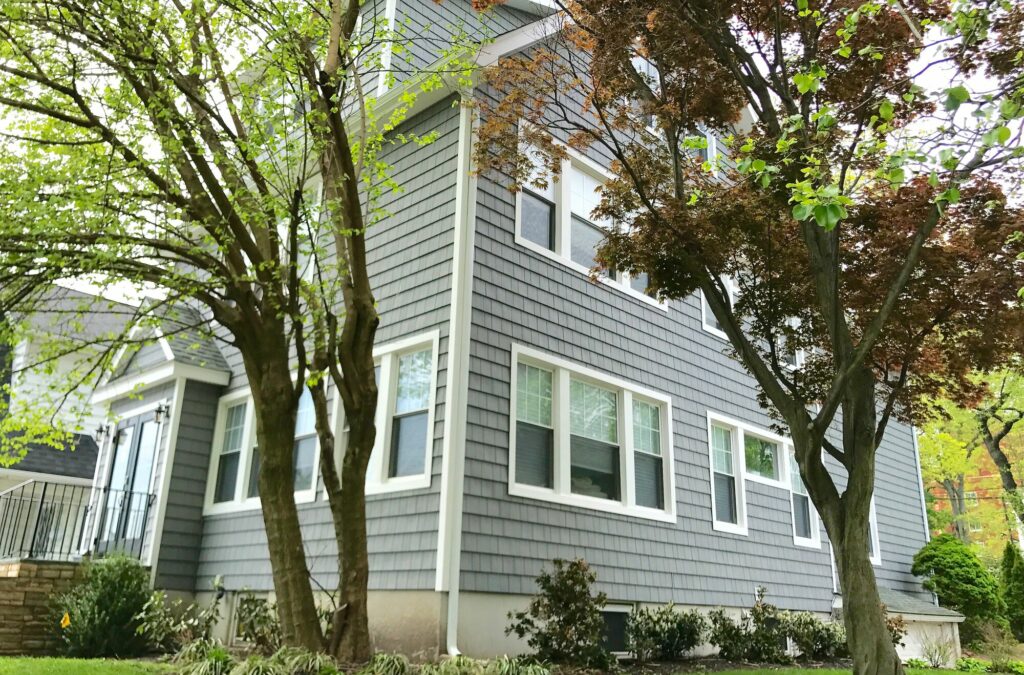 Cedar Impression Shakes
As beautiful as real cedar shakes
The timeless appeal of wood is painstakingly recreated in Cedar Impressions' classic styles.
Each is designed to capture the look of freshly sawn wood, the distinctive patterns of randomly sized boards, and a finely crafted finished appearance.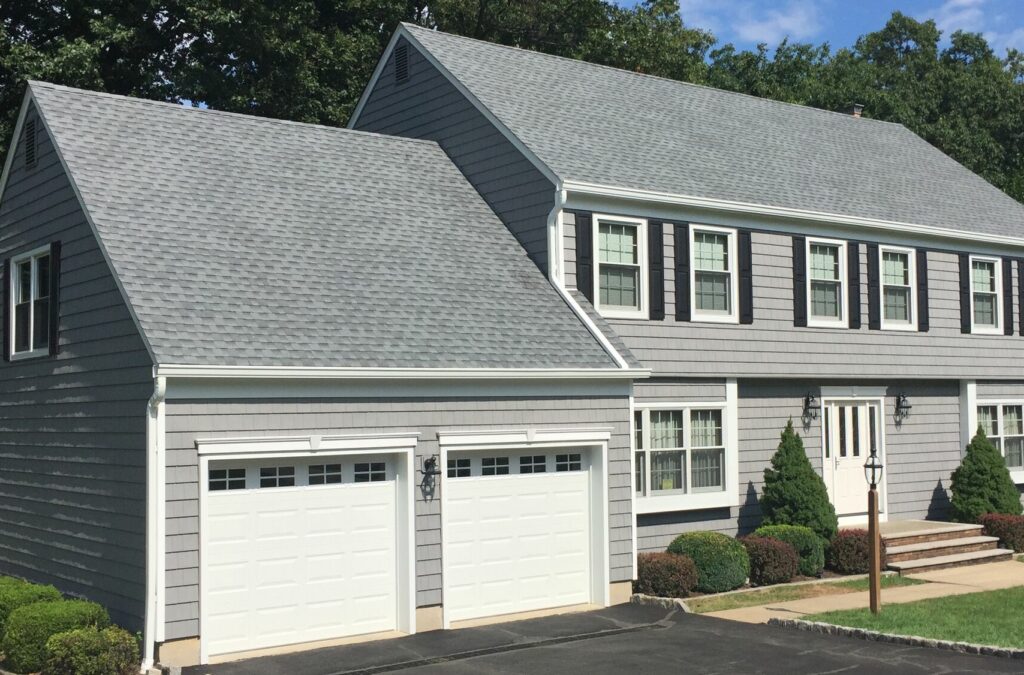 Monogram Siding
The natural look of painted or stained cedar
The rich look of natural cedar without the expense and heavy maintenance. Create a home to be proud of with Monogram's designer palette of over 40 siding and trim colors. Inspired by nature, these colors are designed to harmonize the home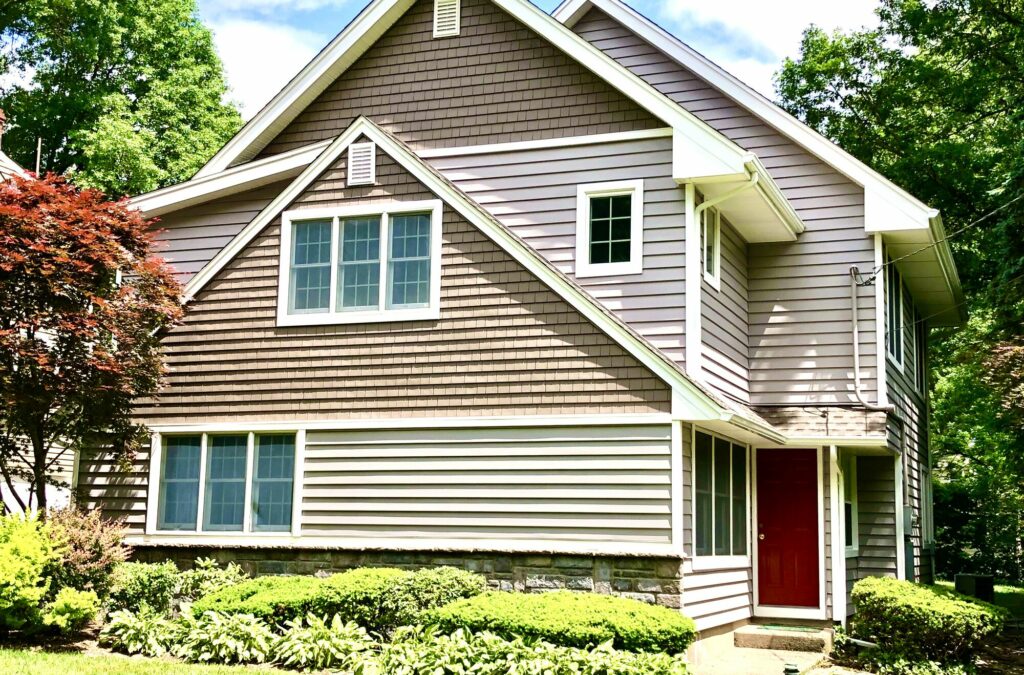 Cedar Boards XL Insulated Siding
The difference is seamlessly clear
CedarBoards XL panels are designed for special areas of the home where a continuous-panel appearance is preferred. The extra length of CedarBoards XL can significantly reduce seams for a smoother, more continuous look.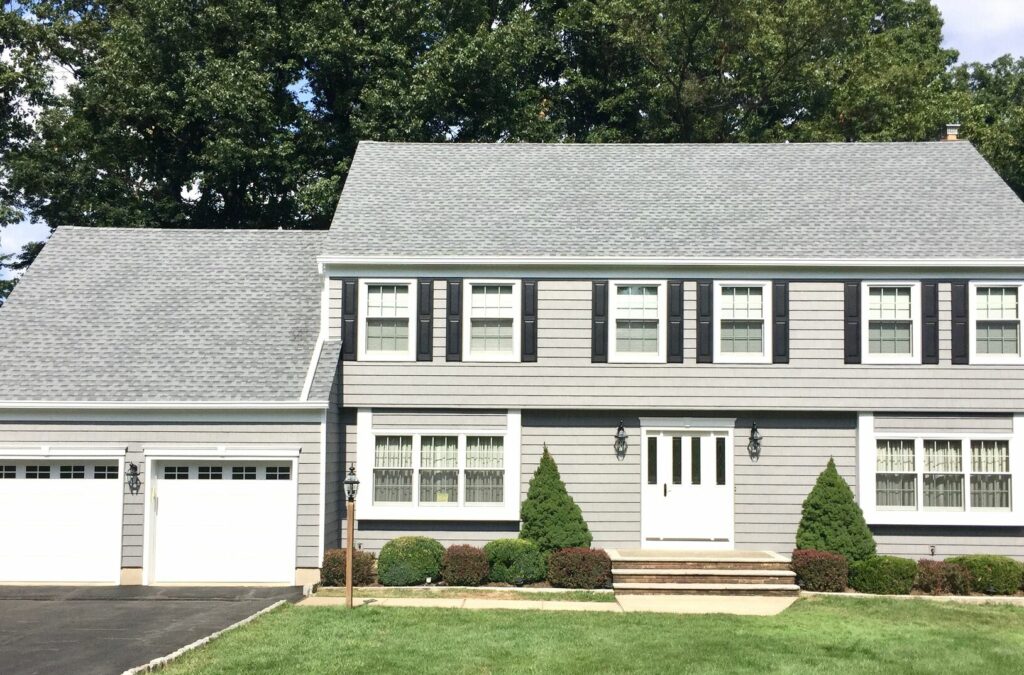 Start Your Home Remodeling Project Today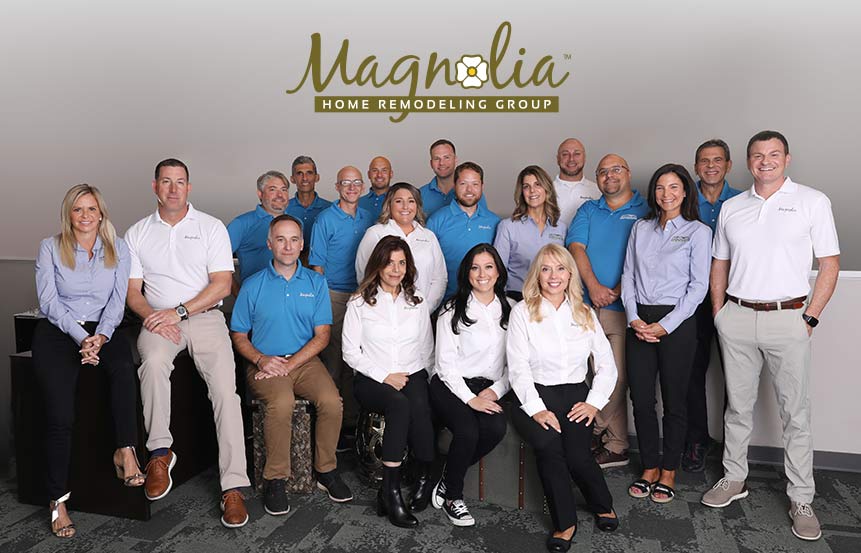 Magnolia Home Remodeling Group specializes in both interior and exterior remodeling, we obtain all necessary permits and all of our work comes with a warranty. Magnolia Home Remodeling Group is fully insured, licensed with The New Jersey Department of Banking and Insurance, registered as a Home Improvement Contractor with The New Jersey Division of Consumer Affairs, and you can learn more about us on Angie's List, Yelp, Better Business Bureau, or from local references we will gladly provide.
Contact Magnolia Today