Alside Siding Contractor
For the New Jersey Homeowner
Magnolia Home Remodeling Group is an Alside Vinyl Siding Contractor in New Jersey, installing Prodigy Insulated Siding, Conquest, Pelican Bay Vinyl Shakes, and Charter Oak Reinforced Vinyl.
Alside manufactures some of the best selling and stylish siding products on the market today, offering high performance, low maintenance, and a lifetime warranty! Alside represents over six decades of inspired innovation. Founded in 1947, Alside is a leading manufacturer of vinyl siding and accessories, vinyl windows and patio doors, and fencing and railing products for the residential and commercial remodeling and new construction markets.
With headquarters in Cuyahoga Falls, Ohio, Alside has over 3000 employees in its seven manufacturing facilities (Cuyahoga Falls OH; West Salem OH; Ennis TX; Cedar Rapids IA; Kinston NC, Bothell WA; and Yuma AZ).
Related Services
:
Boasting a lifetime warranty and many of the best-selling siding products offered today, Alside manufactures a variety of durable siding products.
Portfolio Galleries
:
Take a look at past projects to see for yourself the difference that Alside vinyl siding can make on your home.
Alside Vinyl Siding Installer
Alside products are distributed to licensed professional remodeling contractors like Magnolia Home Remodeling through their network of over 270 Alside Supply Centers and distributors across the country.
A division of Associated Materials Incoroprated (AMI), Alside is a recognized leader in the home improvement industry, and is a charter member of the Vinyl Siding Institute, the American Association of Architects, the National Association of Home Builders, and the National Association of the Remodeling Industry.
Magnolia Home Remodeling offers Alside Vinyl Siding, installed on the average one family home in about a week, with a lifetime warranty!
Please call 855-624-6655 or fill out a request for estimate at the top of the web-page, and a siding professional will contact you.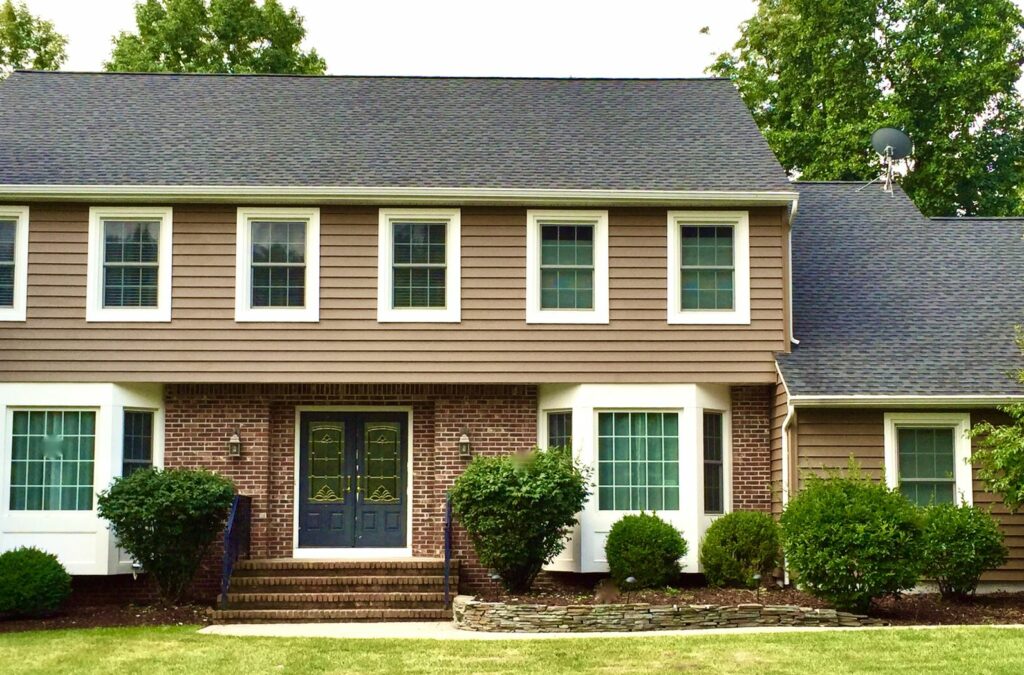 Start Your Home Remodeling Project Today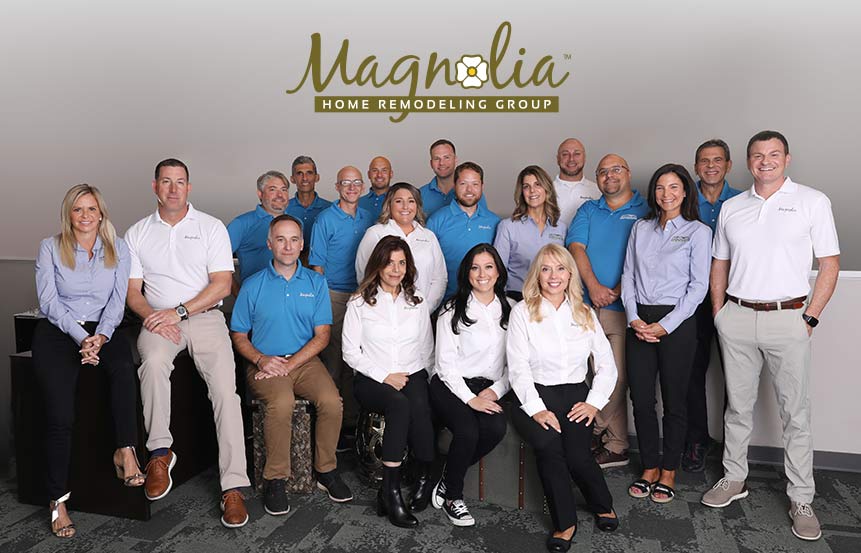 Magnolia Home Remodeling Group specializes in both interior and exterior remodeling. We handle all necessary permits and all of our work comes with a warranty, so you can rest assured your home is in good hands.
Magnolia Home Remodeling Group is fully insured, licensed with The New Jersey Department of Banking and Insurance and registered as a Home Improvement Contractor with The New Jersey Division of Consumer Affairs. Learn more about us on Angie's List, Yelp, Better Business Bureau or from local references we're happy to provide.
Contact Magnolia Today