Premium siding from Celect® Cellular Composite Siding by Royal®
Royal® SIDING PRODUCTS: Made to astound and built to last.
Premium siding from Celect® Cellular Composite Siding by Royal® is made from recyclable, state-of-the-art cellular materials. Which means it faithfully reproduces the deep grain texture and solid heft of real wood. And every style is equally unaffected by mold, mildew, weather and the effects of time.
Celect Premium Siding's rich and deep color palette is made with a Kynar Aquatec® coating, which provides superior UV resistance and reflects energy back into the atmosphere. That's why we put a 25-year warranty on the finish. The result is long-term beauty you can see from across the street, from the curb and upon close inspection.
25-YEAR WARRANTY
Celect Premium Siding won't rot, split, crack, warp, twist, cup, box, blister, flake, peel, delaminate or suffer loss of structural properties due to termites, microbiological growth or other decay.
Related Services
:
Transform and protect your home with Royal® siding products that are made with recyclable, state-of-the-art materials and backed by a 25-year warranty.
Portfolio Galleries
:
See for yourself the beauty that Royal® siding can bring to the exterior of your home.
4" Clapboard
Here is beautiful, dimensional evidence of Celect's seamless curb appeal, weather defiance and maintenance freedom.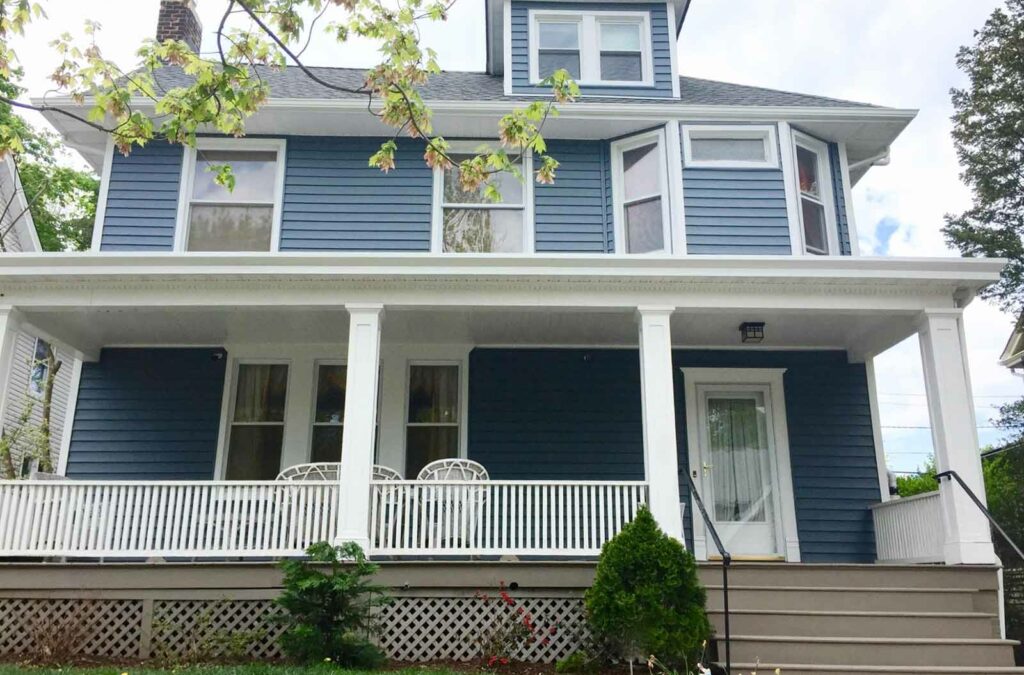 7" Clapboard
Even more of a great thing: Celect's uncompromising aesthetics and structural integrity are available in a wider profile.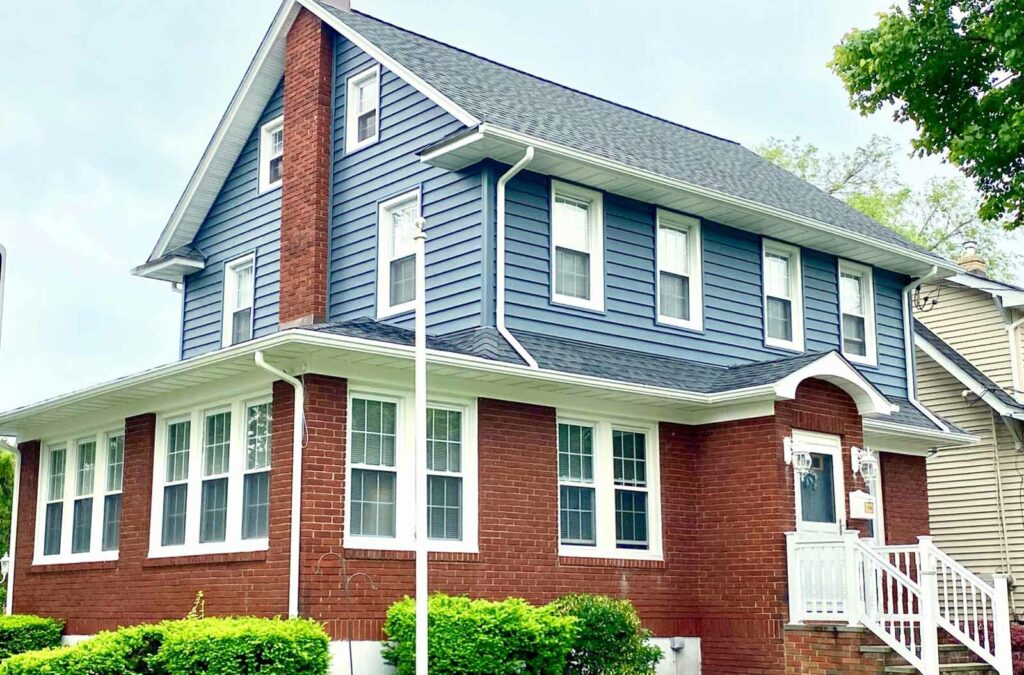 Board & Batten
It looks stunning as a gable accent on French Country homes, Cottage-style homes and farmhouses. Featuring a distinctively simple grooved back to ensure damaging moisture stays out of wall cavities.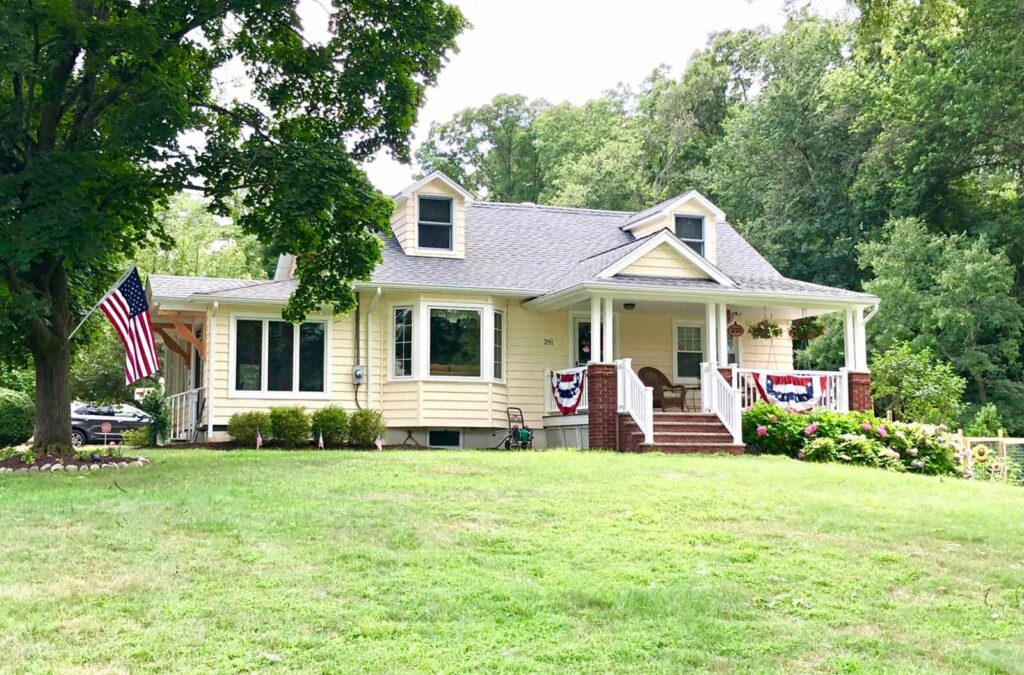 Shake
Treat your entire home to this authentic expression of rustic depth, presence and curb appeal. Or use it as a powerful accent to tie other aspects of your exterior together.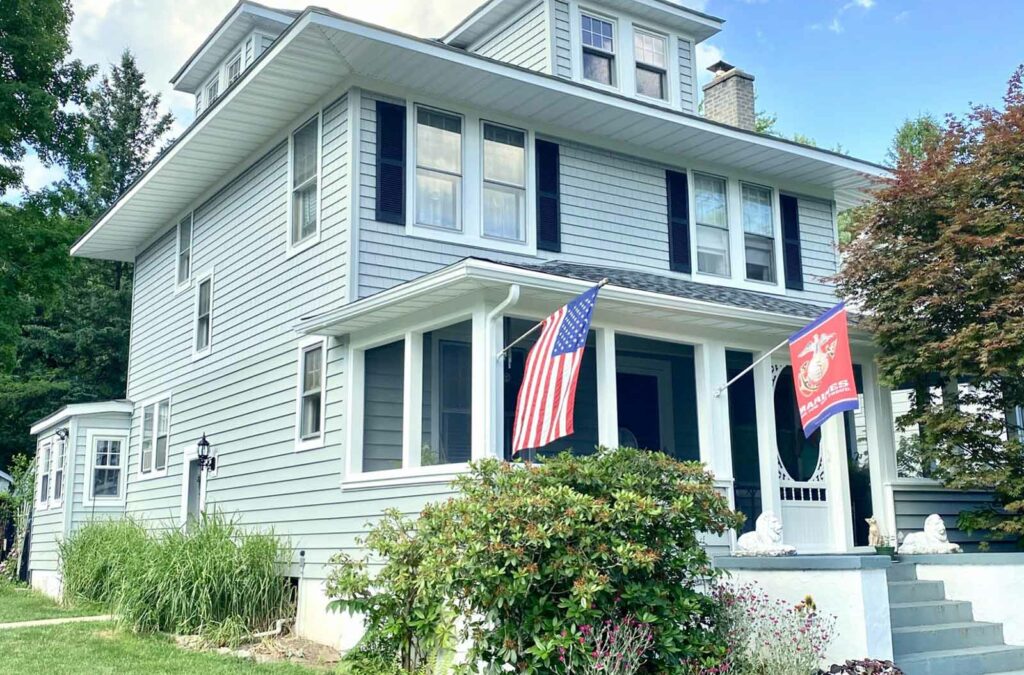 Start Your Home Remodeling Project Today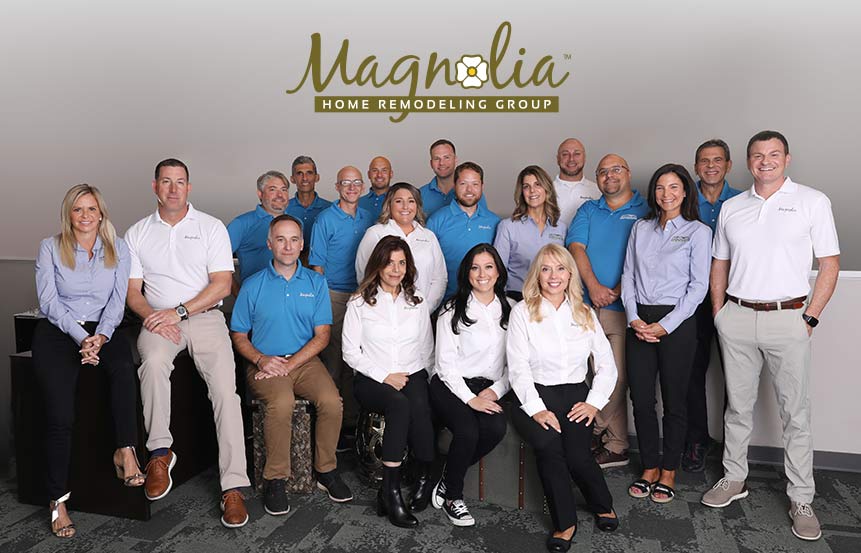 Magnolia Home Remodeling Group specializes in both interior and exterior remodeling, we obtain all necessary permits and all of our work comes with a warranty. Magnolia Home Remodeling Group is fully insured, licensed with The New Jersey Department of Banking and Insurance, registered as a Home Improvement Contractor with The New Jersey Division of Consumer Affairs, and you can learn more about us on Angie's List, Yelp, Better Business Bureau, or from local references we will gladly provide.
Contact Magnolia Today