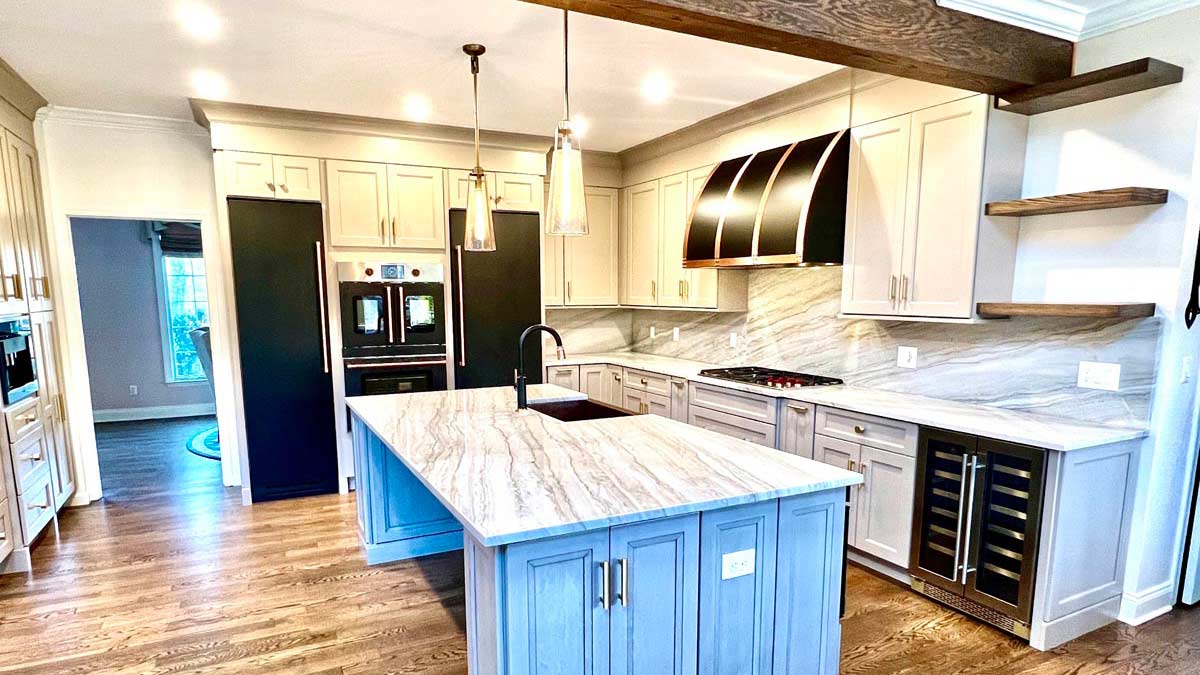 Are you considering starting a home remodeling project and wondering if the benefits outweigh the costs? Determining whether a renovation is the right choice for you is a personal judgment based on several factors, including increased property value, improved everyday enjoyment, aesthetic upgrades, and budget constraints.
Evaluating these factors and weighing long-term advantages against an immediate financial investment can guide your decision-making process, so let's take a look!
Do the Benefits of a Home Remodel Outweigh the Costs?
Determining whether the benefits of a home remodel outweigh the costs is subjective and depends on factors such as increased property value, improved use and comfort, energy efficiency and cost savings, enhanced aesthetics, personal enjoyment, and budget considerations. Evaluating these factors and considering long-term advantages against the immediate financial investment can help you make an informed decision.
Ultimately, it's a choice you'll need to make based on your specific circumstances and priorities, but consulting with professionals and conducting thorough research can help you make an informed decision based on your specific situation and preferences.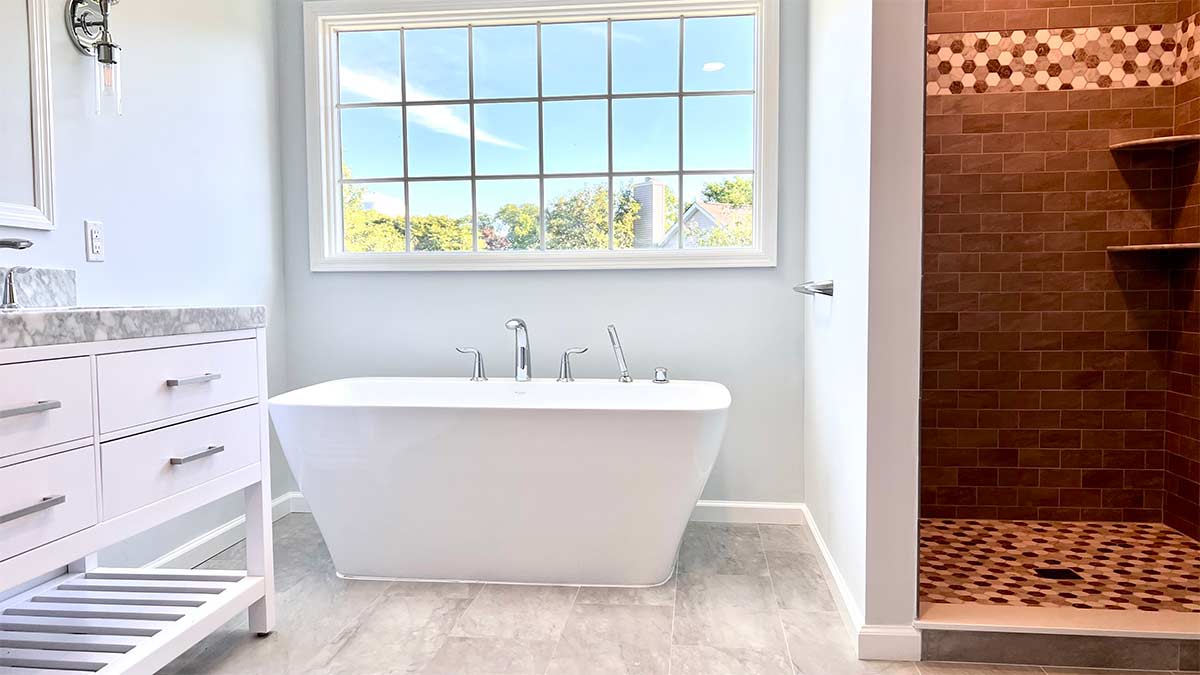 What Factors Into a Home Remodeling Price?
The cost of home remodeling is influenced by several factors. One significant factor is the square footage of the renovation, as larger projects will result in higher costs. Another crucial element is the choice of materials you'd like to see included in your project. Working with a professional contractor who can source materials cost-effectively can lead to better savings, but ultimately fluctuating material prices and supply chain challenges can affect overall costs as well.
Additionally, while not directly cost-related, the time required for your remodeling project can be inconvenient. The saying "fast, cheap, or done well—choose two" holds true, and weather conditions may also impact specific projects like roofing or other exterior renovations. Plus, the inclusion of extras such as heated flooring, new appliances, fixtures, or lighting installations can contribute to increased costs. This is another great reason to work with a professional contractor since they'll be able to help you distinguish between necessities and extras to ensure a clear understanding of your project's scope.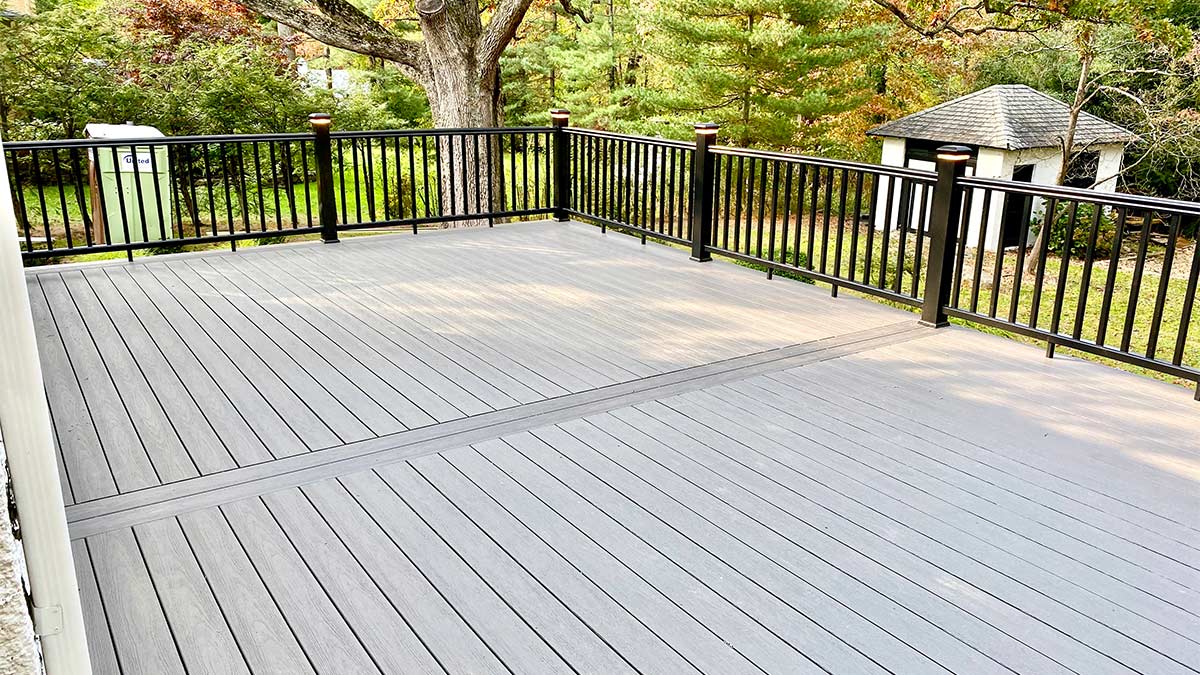 How Much Does Home Remodeling Cost?
As with any home construction project, home renovations and remodels can vary widely in cost, and attempting to estimate the cost of remodeling your home can feel like an overwhelming task because there are so many small details to add up.
According to homeguide.com, the national average whole house remodel cost today falls between $20,000 and $100,000 depending on the size of your home, which comes to between $15 and $60 per square foot. Many factors contribute to the project's final cost, including the room or home size and whether you're remodeling a "wet" or "dry" room. For example, the cost of remodeling a bathroom or kitchen is significantly higher than a living room. Thanks to the additional materials and work involved, costs average $100—$250 per square foot.
Also, remodeling costs can vary greatly by region. Even though New Jersey is a relatively small state, regions of western and eastern New Jersey can differ. In the 2023 Cost vs. Value Report for the Mid-Atlantic region, a kitchen remodel can range from $27,000—$154,000 or more depending on structural changes, design decisions, and other project specifics. While these numbers can seem intimidating, it's good to keep in mind that the cost regained could be in the order of 22%—100% after resale!
Getting in touch for an estimate from a New Jersey remodeling contractor is the best way to get a specific cost for your particular home remodeling project.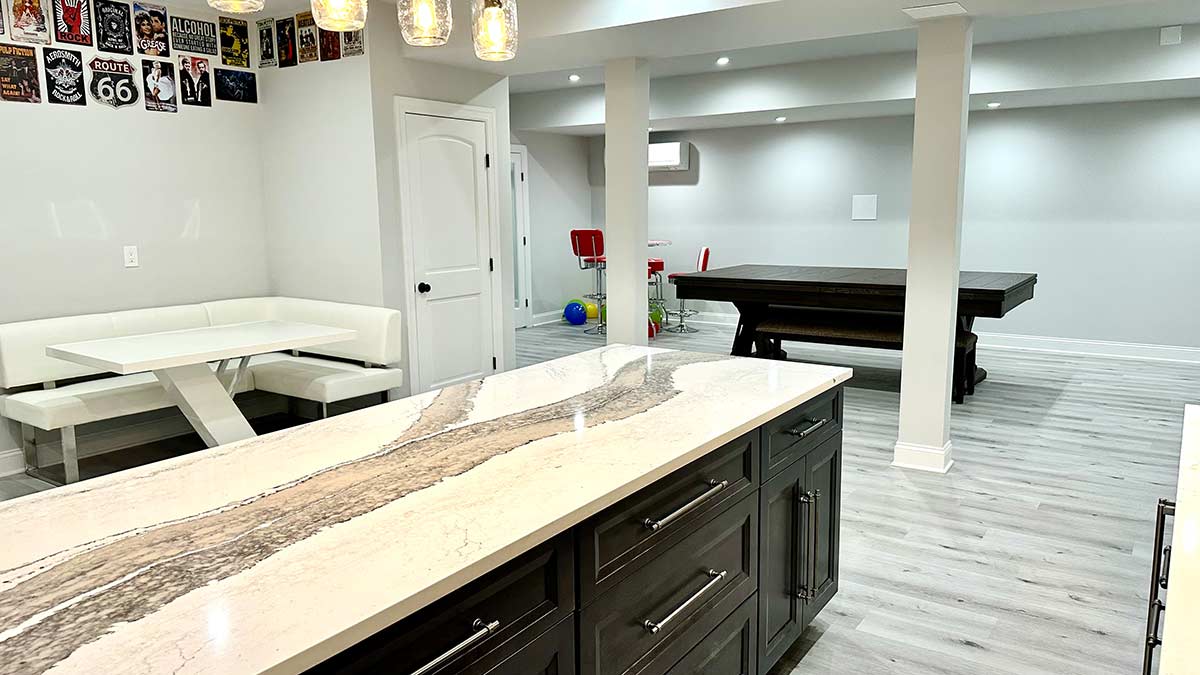 How to Make the Most of Your Home Remodeling Project
To make the most of your home remodeling project, you should keep several key factors in mind.
First, consider financing options, often offered by contractors or recommended lenders, that can break your project's costs down into manageable payments. This can be a valuable option for getting your home remodeling project underway.
Second, choose a trusted contractor who can streamline the renovation process, provide expertise in remodeling planning and design, and offer valuable recommendations for materials and layouts. Their industry experience and knowledge will help ensure the project's success while avoiding needless costly mistakes.
An experienced contractor can also address any challenges and potential issues early on, such as water-related problems and mold growth, securing long-term maintenance, and maximizing the value of your home. By relying on a team of home remodeling pros, you can feel confident you'll achieve your vision for a beautiful and functional renovation.
Contact Magnolia Home Remodeling to Get Started on Your Home Remodeling Project Today!
Magnolia Home Remodeling Group is here to help with everything you need for your New Jersey renovation project! From beautiful, functional kitchens, to expanded utility and comfort in basements, all the way to the roofing and siding of your home, our professional team can deliver the space of your dreams.
Contact us at your convenience to schedule a no-obligation consultation for your home improvement projects, or give us a call at (855) 624-6655.
We would be happy to answer your questions, help you secure any financing you may require, and help you choose the ideal features for your home renovations. Read reviews from past clients to learn more about what we bring to the table, and rest assured that when you partner with our trusted team, you can be confident that your home remodeling project goes smoothly.